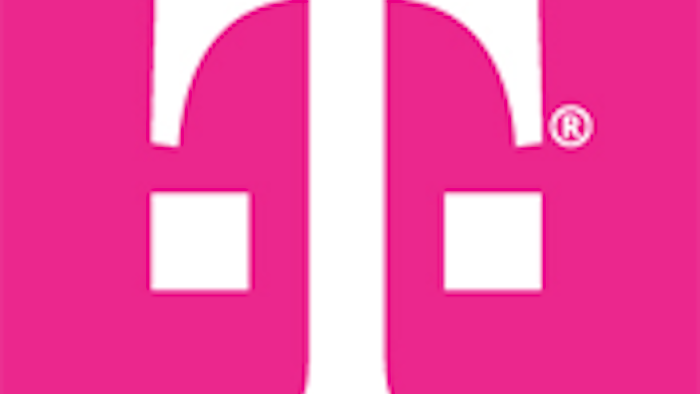 The German company that owns T-Mobile considers Comcast to be the strongest suitor for the cellular company, according a German media report.

Manager Magazin reported on Wednesday that Deutsche Telekom is in talks with the U.S.'s largest cable company about a takeover of T-Mobile US.

Deutsche Telekom is also reportedly in talks with satellite TV provider Dish about T-Mobile, but company management believes the financially stronger Comcast would be able to purchase all shares of the mobile carrier.

The move would give Comcast possession of one of the country's Big Four wireless providers just weeks after a proposed merger with No. 2 cable provider Time Warner fell through.