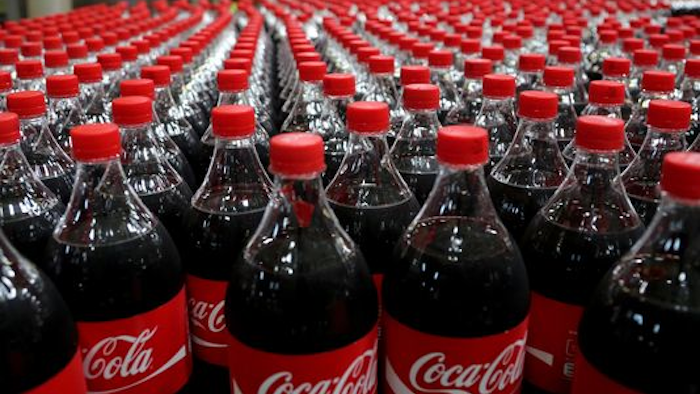 The Coca-Cola Company last week officially acquired a minority stake in energy drink maker Monster Beverage Corp.

The deal shifts a dozen energy drink brands originally owned by Coke to Monster, while Hansen's Natural Sodas, Hansen's Juice Products, Peace Tea and Hubert's Lemonade move from Monster to the world's largest beverage company. Coke will also become Monster's preferred global distribution partner.

Coke first announced plans to purchase 16.7 percent of Monster for $2.15 billion last summer after years of delays. The move would augment sliding soft drink sales with the fast-growing energy drink market.

The deal, however, is not without concerns for one of the world's most prominent brands. Federal officials are investigating the danger of energy drinks, a probe that will consider reports of 31 deaths attributed to those products since 2004.

Monster, meanwhile, faced a slew of lawsuits over the safety of its products and its marketing practices. Company officials said they do not expect those cases to impact the brand.