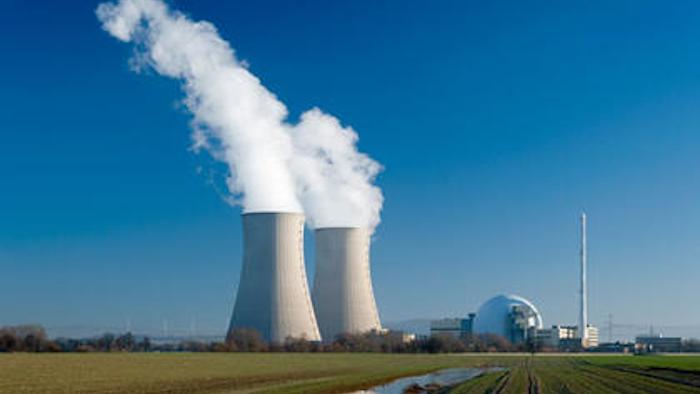 Nearly 50 companies, with more than $1.3 billion in private capital at their disposal, are working toward developing new nuclear power plants in North America, according to a new report.

Third Way, a self-described moderate think tank, argued that the private financial support will enable advances in nuclear power that rival changes in renewable energy and fracking over the past decade.

"Nuclear power is on the cusp of a comeback," the group said.

The group's analysis found projects in 20 states and three Canadian provinces, with many creating advanced reactors that are "safer, more efficient and need a fraction of the footprint" of current nuclear plants.

The advances include the use of innovative fuels and coolants, as well as "staggering" growth in nuclear fusion — rather than fission — technology.

Lockheed Martin, the massive defense contractor working on fusion technology in Maryland, and Microsoft co-founders Bill Gates and Paul Allen are among those invested in nuclear technology.

Third Way argued that additional forms of energy will be needed to meet growing energy demand while combating climate change.

"While we can and must grow renewable energy generation, it alone will leave us far short of meeting that demand," the report said.