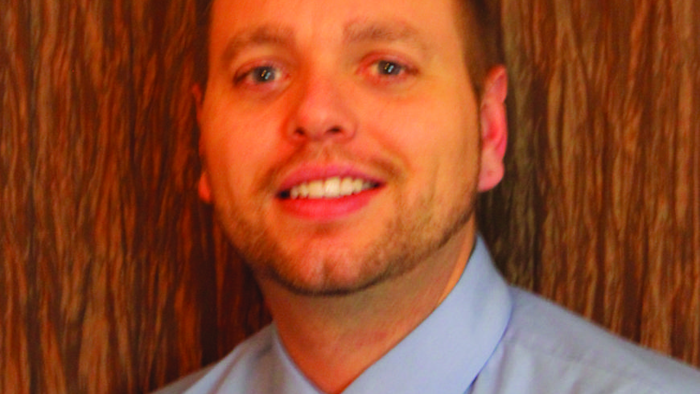 By now, most Americans are aware of the single-serve K-Cup coffee and tea phenomenon that has graced many an office break room or kitchen counter. Keurig, a subsidiary of Keurig Green Mountain, gained success in the last decade selling its specialized brewers, K-Cup drink pods and licensing deals.
In September 2012, Keurig's patent on the original K-Cup expired opening up the market to imitators and store-branded products. Knowing they were going to lose their patent, Keurig was already working on a solution: Keurig 2.0. The hope with the next generation of brewers was to take their product to the next level and continue being the Kleenex of coffee pods. But Keurig 2.0 didn't work exactly how they'd anticipated due to their use of digital rights management (DRM) in the new system.
The first generation idea was simple. Create a specialized machine everyone could afford, then make the real money off the pods needed for the machines. As the patent expired, Keurig Green Mountain's sales dipped and other companies started cashing in on the trend. The decision to use DRM in the next generation brewers by Keurig was intended to stop inexpensive, unlicensed "compatible" pods from being bought and used in the company's machines, which were cutting into profits.
It was a great idea that investors liked. They believed everyone would continue to love the convenience of the brewers, making them part of their daily routine and would follow with the company. Only consumers didn't. From the beginning consumers felt they had been duped with the new DRM system. Videos started showing up on how to hack the new Keurig 2.0 brewers to brew any compatible pods.  
Now, the company has seen hardware sales decline for the last two quarters (12 percent in the first quarter, 23 percent in the second) and is finally acknowledging the problem…sort of. According to an article from The Verge:
In a Q2 earnings call, Keurig president and CEO Brian Kelley announced that it would be reintroducing My K-cups, a non-disposable pod that can be refilled with virtually any type of loose coffee. "Quite honestly, we were wrong," Kelley said. "We underestimated the passion the consumer had for this. We missed it. We shouldn't have taken it away. We're bringing it back."
While the company doesn't seem to be completely backing off of its DRM-like system, they at least hope to appease some customers this holiday season when the My K-Cup is expected to be available.
In the meantime, the Keurig Green Mountain keeps pushing licensing deals and wants consumers to know that they don't need to look elsewhere for their coffee fix:
"Beginning in June of this year, 2.0 brewer packaging will more prominently communicate the fact that the Keurig 2.0 brew is more than 500 varieties across more than 70 brands, including the top 10 brands," Kelley said. "We expect this to help clear up the misperception the system only brews Green Mountain- or Keurig-owned brands."
This fall, Keurig Green Mountain plans to release a pod-based cold beverage system named Keurig KOLD. Hopefully, the company will have a clear path to success for that launch.
WHAT DO YOU THINK?
Did Keurig Green Mountain misstep when they made Keurig 2.0 more restrictive? Should the company be less focused on the low-hanging competition and more aggressive on pod pricing, products and licensing deals? Tell us what you think by leaving your comments below.