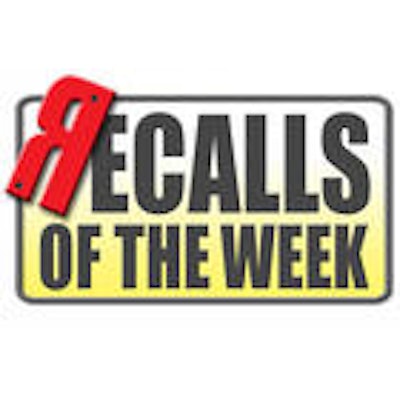 While the country was still reeling from Blue Bell's decision to recall all of its ice cream and frozen products earlier this week, a second beloved ice cream maker, Jeni's Ice Cream, made a similar announcement.
Blue Bell's massive recall — not to mention the closure of its three creameries for cleaning and employee training — is linked to a listeria outbreak that has caused 10 illnesses across four states so far. Three of those illnesses resulted in death at a Kansas hospital.
The listeria discovery at Blue Bell, according to the Center for Disease Control and Prevention's Dr. Robert Tauxe, is a "wake-up call" for the ice cream industry.
Several other food products are also facing listeria contaminations. Earlier this month, Sabra Dipping Co. recalled 30,000 cases of hummus due to a possible link to listeria. Additionally, a listeria scare in spinach this past March forced multiple organic food companies to recall products containing potentially contaminated organic spinach.
The Associated Press pointed out that the ice cream recalls are so unusual because, "Listeria is rarely found in ice cream because it can't grow at freezing temperatures." The incident of the simultaneous listeria contaminations at separate manufacturing plants has many consumers wondering if the outbreaks are related—and if other brands of ice cream could be at risk.
Ice cream lovers don't need to give up the cold treat quite yet — FDA spokesperson Jeff Ventura said that the FDA does not believe the incidents are related.
Further investigations into the Blue Bell outbreak have revealed that the recent illnesses are just a part of a larger outbreak — one the CDC says is five years in the making. The FDA is continuing to examine both situations and will update consumers as soon as more information is available.
Will the listeria outbreaks keep you from enjoying ice cream this summer? Comment below or tweet @MNetBridget.