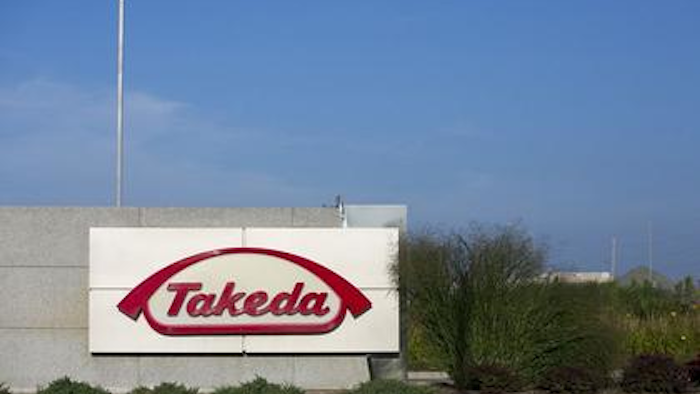 Japanese pharmaceutical company Takeda reportedly offered more than $2.2 billion to settle thousands of lawsuits over the diabetes drug Actos, according to a Bloomberg report.

The proposal would equate to awards of about $275,000 in each of the more than 8,000 U.S. lawsuits filed over the drug, which allegedly caused bladder cancer in some patients. The plaintiffs alleged Takeda downplayed those concerns and misled regulators about the risks.

The proposed settlement would be the first in litigation over Actos. One expert told Bloomberg the report indicates Takeda wants to avoid further jury verdicts such as the $9 billion award in a Louisiana case in 2014. A federal judge later slashed that amount to $36.8 million.

Some of the attorneys representing victims, however, already signaled that the $2.2 billion settlement would be insufficient. One expert called the reported total "a bargain" for Asia's largest drugmaker.

"There is no deal and it is highly questionable whether there will be one without further scorched-earth litigation," Paul Pennock, an attorney for the plaintiffs in a consolidated federal lawsuit, told Bloomberg.

More than 3,500 of the Actos cases were consolidated before a federal judge in Louisiana. State courts in California, Illinois, Pennsylvania and West Virginia are considering the remaining cases.