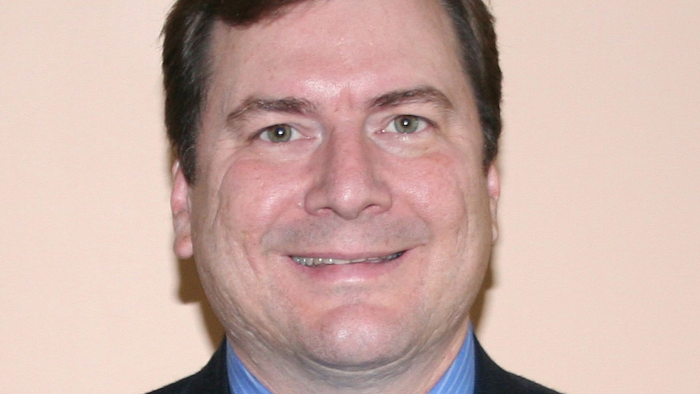 According to the Identity Theft Resource Center (ITRC), U.S. data breaches hit a record high of 783 in 2014 with 34.3 percent of those being businesses who had data stolen or exposed. The leading cause of those data breach incidents (29 percent) was hackers.
Because cybersecurity is an ongoing process, knowing how to identify and reduce the threat of hackers can help businesses. You may recall Karlk Volkman, CTO at SRV Network, Inc., previously talking about "5 Challenges To Cybersecurity In The New Year." Now he's back to talk about how companies can help put hackers away.
"Federal authorities are getting very close to catching the criminals who were behind the infamous JP Morgan Chase hacking last year," explains Volkman. "When it comes to huge cases such as this, there is a big opportunity to really make an example of these hackers, and that is exactly what the authorities have in mind. Small-time hackers will see that even the most proficient and expert hackers are not able to escape unscathed, so it will certainly be a lesson for everyone."
Here are the top five ways to catch a hacker, according to Volkman:
Be observant. The best offense is a good defense. To that end, observation is key. Look out for certain things such as whether or not your hard drive activity has recently increased. This could be a sign of an online intruder.
Know the clues. Look in your temp folder. Are there numerous new files in there? Is your computer suddenly running slower than normal? These are not good signs.
Don't ignore repeat evidence. If you continually have someone from the same IP address trying to get past your firewall, then you know that there is something hugely awry.
Be proactive. When you think you are being hacked, you should watch and wait in case the attack occurs again. Try to have some networking monitoring software in place. Take note of the time and day of the hacks if possible.
Contact the police. Don't sit and wait too long. Get the police involved right away and take measures to protect all of your personal data. It's always better to be safe than sorry.