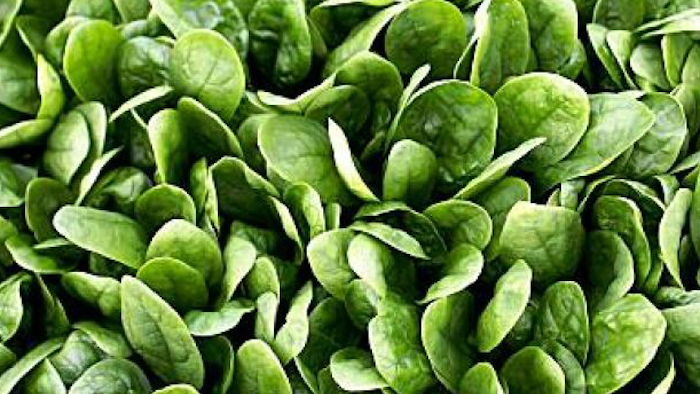 The Associated Press reported earlier this week on a listeria scare that prompted spinach recalls from multiple organic food companies.
Amy's Kitchen, Rising Moon Organics, Superior Foods, Inc. and Twin City Foods Inc. recalled products containing spinach from an organic supplier. Although the FDA hasn't identified the supplier behind the recalls, Coastal Green LLC informed ABC News of its possible involvement.
Sydney Lupkin wrote, "Coastal Green said it notified the FDA as soon as it detected listeria during a routine testing and realized some of its shipped product may have been contaminated."
No listeria illnesses tied to the spinach have arisen.
Food safety lawyer Bill Marler pointed to a hopeful note: "On the plus side of the recall, it shows that testing products [for harmful bacteria] works and being transparent with that information, as required by the FDA, will save lives."
Listeria concerns surfaced earlier this year when three deaths at a Kansas hospital were linked to a test detecting listeria in a Blue Bell Creameries ice cream cup. The outbreak is ongoing; Blue Bell added another product to their list of listeria recalls just this past Wednesday.