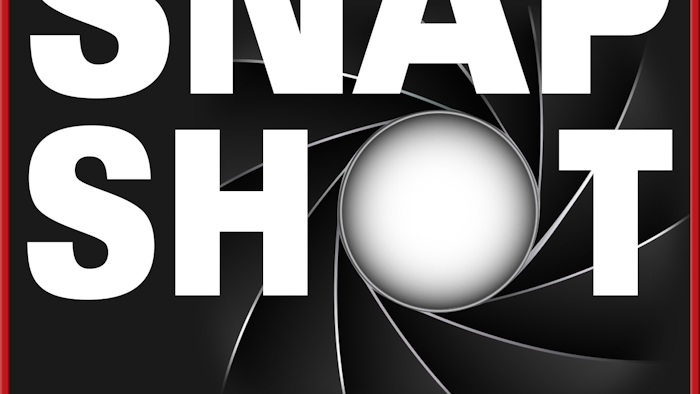 On Sunday, February 1st, the United Steelworkers Union called for their largest strike in over three decades, asking nearly 3,800 refinery workers to walk out of nine refineries.
The reason for this massive strike was the breakdown of negotiations with Shell Oil Co., which is representing the interests of affiliated oil companies such as Exxon Mobil. Negotiations began January 21st but apparently fizzled out by the time the old contract expired.
The negotiations over a new contract included discussions about health care, safety, and wages.
Although the union reported the Shell refused to provide an adequate counter offer and left the bargaining table, a Shell representative says Shell is still committed to settling the dispute.
Strikes like this are rare, as negotiations usually conclude before contract expiration. There is hope this conflict will serve as a learning moment for both parties, however. Tom Murphy of The Associated Press writes, "Any agreement reached between the union and Shell would then be used as a pattern for negotiations involving local unions."
Stay tuned for next week's Manufacturing Snapshot of the Week.