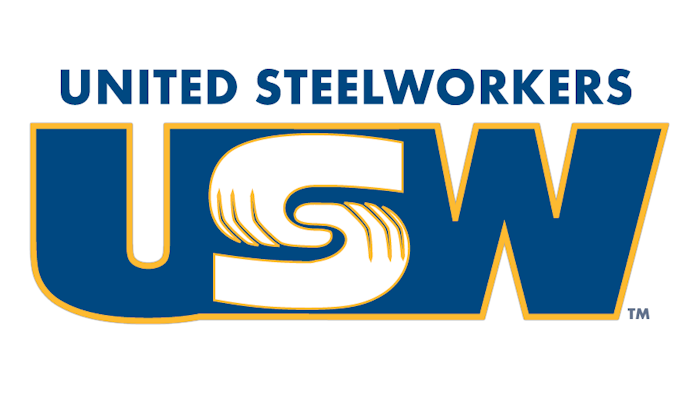 With its contract set to expire in less than a week, the United Steelworkers union said it has prepared for a possible work stoppage at refineries in light of stalled talks with oil industry negotiators.

"The membership of this union is more mobilized and ready for a fight in my history in this position," said USW International Vice President Gary Beevers.

The current three-year deal between USW and oil companies ends effective Feb. 1, and negotiators for both sides wrapped up a sixth day of talks Monday. Union leaders on Friday rejected the initial offer from a collection of companies -- including Chevron, Exxon Mobil, Marathon, Royal Dutch Shell and Tesoro -- as "offensive," and the union indicated early this week that the industry "still isn't getting serious."

The negotiations cover workers at 63 U.S. refineries -- about two-thirds of the nation's total -- who are seeking raises, benefit increases and increased safety measures, arguing they should share in industry profits that have exploded due to increased domestic production and plummeting crude prices.

The union also said the industry has started to "play games at local tables," alienating workers at individual refineries.

Shell, the lead negotiator for the industry, said the companies remain optimistic a deal will be reached ahead of the deadline, though refiners have also prepared for a possible strike by training managers and non-union workers to handle operations, along with establishing lodging for potential replacement workers.

A strike by refinery workers would be the first for the industry since a three-month stoppage in 1980, and could affect 63 percent of domestic fuel production. Oil prices have fallen by more than half since mid-2014 amid an increase in supply; projections anticipated a slight increase in U.S. production this year despite a number of drilling operations shutting down due to the price drop.