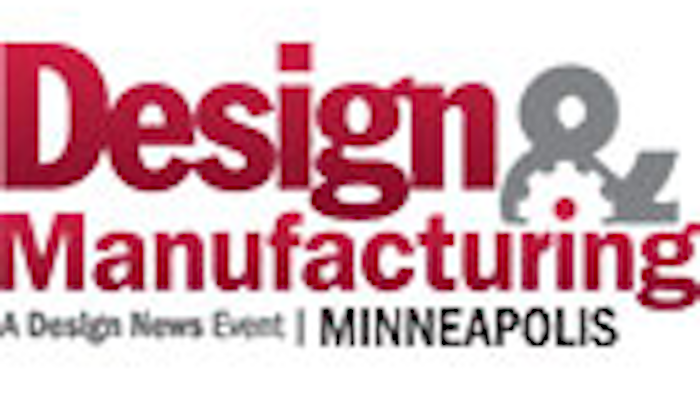 Get an up close look at the newest technologies, equipment, products, and services. Talk to the industry experts in person, and get answers to your questions in real time.
3D Printing • Automatic Gaging Equipment • CAD/CAM/CAE Software • CMMs and DMMs • Contract Manufacturing • Electro-Optics • Laser Machine Services • Metals & Alloys • Rapid Prototyping • Packaging Equipment • Precision Metrology • Plastics & Elastomers • QA/QC, Sensing, & Inspection Systems • Rapid Prototyping and EBM • R&D Testing Equipment and Services ...and so much more!
Conference
Make the most of your time and learn the latest strategies, trends, and innovations happening in manufacturing today. Hear from high-level industry speakers who are ready to tackle current challenges and embrace the latest opportunities.
Topics include:
Innovations in 3D Printing
Design Innovation
Medical Design Innovation
And more!
This show will take place November 4 - 5, 2015 in Minneapolis, MN. For more information click here.