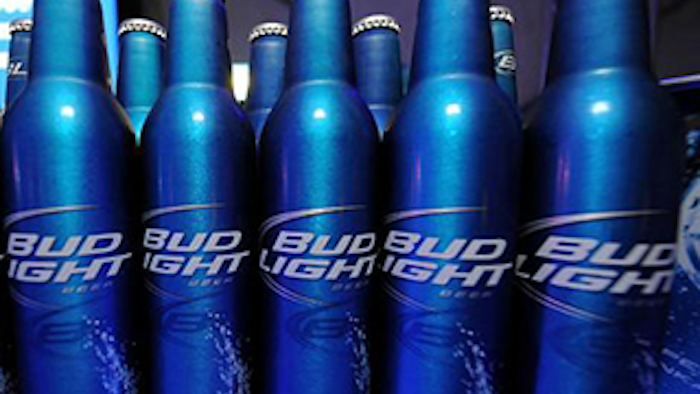 Bud Light's #UpForWhatever hashtag backfired on St. Patrick's Day when one of the brand's tweets seemed to poke fun at issues of sexual consent.
While the beer giant may have intended to write a humorous tweet in celebration of the holiday, its Twitter followers were less than amused.
Here is a photo of the now-deleted tweet:
(Photo courtesy of Business Insider)
After the tweet was panned for seemingly making light of sexual consent issues, Bud Light removed it from their Twitter page. Followers on Twitter took issue with what they saw as the wrong message being sent about consent and had this to say in reply:
@budlight Shocked that this tweet got approved. Your messaging is hurtful, ignorant, and shows a lack of corporate responsibility. Not cool

— Jenna Clark Embrey (@JennaCEmbrey) March 17, 2015

Hi @budlight. Does being #UpForWhatever include up for arrest on sexual assault charges? pic.twitter.com/llLDBWFFtu

— Lauren Dobson-Hughes (@ldobsonhughes) March 17, 2015
The brand said its #UpForWhatever slogan is supposed to support the idea that Bud Light consumers are adventurous, not that they are promoting rape.
In a followup statement, Nick Kelley, a spokesman for Bud Light, said, "We understand that some people misunderstood our St. Patrick's Day post and we want to apologize to everyone who was offended. Our intention was only to be playful and celebrate the holiday."