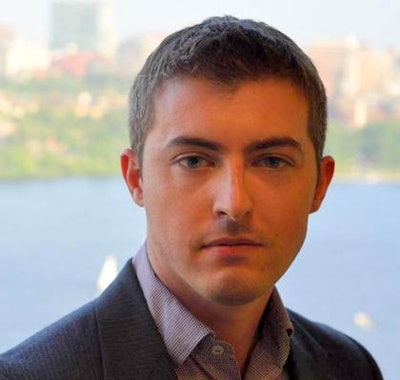 This week, we're counting down the top five environment, health and safety asset performance management considerations chemical manufacturers need to know. Here's what comes in at No. 5:
Risk Management is a Driving Force
In the push to achieve Operational Excellence and be competitive, businesses are beginning to realize that being compliant and achieving excellence in Environment, Health & Safety (EHS) initiatives is tied tightly to Asset Performance Management (APM). After all, the operational activity of manufacturing and production assets are where the rubber really hits the road in the production realm.
As software technology matures and new possibilities for integration emerge with Big Data, Cloud, Mobile, and Internet of Things (IoT) developments, EHS and maintenance professionals alike are discovering the inexorable link between the two business areas.
Particularly in chemical industries, where energy is a crucial concern and meeting regulations is paramount, APM projects are one of the surest routes to success, as the path to mitigating risks and tightening energy consumption begins with well-performing production assets. Take a brief APM survey from LNS Research to find out much more in the Asset Performance Management Best Practices Guide.