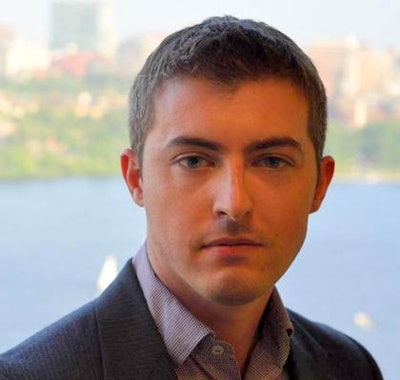 This week, we're counting down the top five environment, health and safety asset performance management considerations chemical manufacturers need to know. Here's what comes in at No. 1:
The Internet of Things
The Internet of Things (IoT) is never more than a passing conversation away in the manufacturing industries today, but much of the current chatter concerns future capabilities and operational visions that may take decades to come into focus. 
Even though the IoT conversation is mostly forward looking, that doesn't mean that success stories are not currently being written that leverage its technology, and one of the early places where it's proven effective is Asset Performance Management (APM). And this success will grow through 2015.
In industries from airlines to water treatment, APM professionals are using IoT-generated data to facilitate better condition-based and reliability-centered maintenance and achieve new levels of uptime, reductions in unplanned maintenance, and increased customer satisfaction.