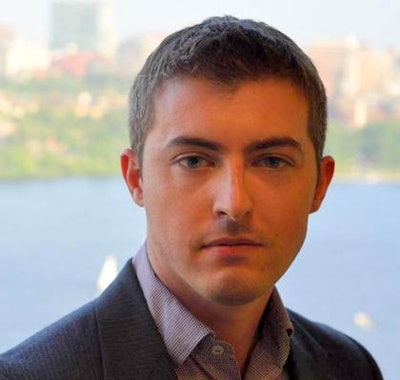 This week, we're counting down the top five environment, health and safety asset performance management considerations chemical manufacturers need to know. Here's what comes in at No. 3: 
Increased Focus on Sustainability And Waste Reduction
Some of the best early success stories in Big Data and IoT are coming from Asset Performance Management (APM). The analytics and intelligence now at the fingertips of management is beginning to change the how APM is viewed within the enterprise as a whole.
On top of enabling new business models and revenue streams, organizations are also beginning to think beyond APM as just being related to maintenance and production output. As the increasingly predictive and accurate intelligence from Big Data and IoT drives improved production efficiency in APM, many organizations are beginning to integrate APM into Environment, Health & Safety (EHS) and sustainability initiatives and drive real value in these enterprise areas.
As the technology around Big Data and IoT matures, APM will become an increasingly important area for reducing energy intensity, improving worker safety, and sustainability. Though one eye is to the future, there's plenty that's achievable right now. Take a brief APM survey from LNS Research to find out much more on fully leveraging APM capabilities in the Asset Performance Management Best Practices Guide.