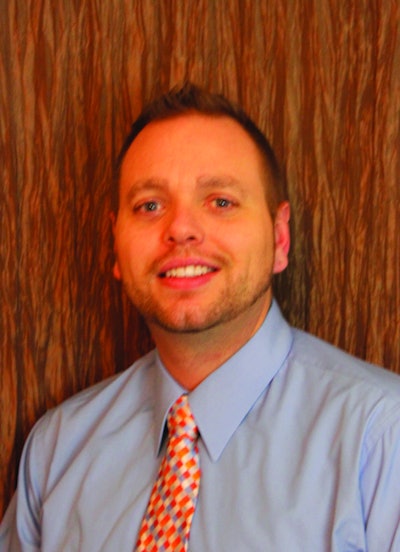 Last week, speaking at Microsoft's Ignite conference, developer evangelist Jerry Nixon indicated that Windows 10 could be the last by saying, "Right now we're releasing Windows 10, and because Windows 10 is the last version of Windows, we're all still working on Windows 10."
But not to worry, it's not really the end. The future is "Windows as a Service."
To begin this transition, the company is designing a single OS with Windows 10 for new hardware and devices that run Windows including the Xbox, Surface Hub, phones, HoloLens, Microsoft Band, Office and other products that rely on the core of Windows. Then, Microsoft is planning to push regular monthly updates to these devices, much like how Google's Chrome browser gets updated regularly.
The big problem the company has had as of late is that people aren't upgrading their operating systems regularly. They get comfortable with their operating system and then Microsoft is stuck supporting outdated software. With Windows 10, the company hopes to get everyone on the same page and then focus on continuous improvements and new features going forward.
As reported by The Motley Fool:
According to Net Market Share, Windows 7 is still the most popular PC operating system in the world, with a 58 percent share of the market. Windows XP comes in second at 16 percent, followed by Windows 8/8.1 at 15 percent. To get more users back on the same page, Microsoft will launch Windows 10 as a year-long free upgrade for non-enterprise Windows 7, Windows 8 and Windows Phone users this summer.
In a statement to The Verge, a Microsoft spokesperson said:
"Recent comments at Ignite about Windows 10 are reflective of the way Windows will be delivered as a service bringing new innovations and updates in an ongoing manner, with continuous value for our consumer and business customers. We aren't speaking to future branding at this time, but customers can be confident Windows 10 will remain up-to-date and power a variety of devices from PCs to phones to Surface Hub to HoloLens and Xbox. We look forward to a long future of Windows innovations."
The bottom line is that Windows will still exist as an operating system, only the changes and improvements will happen on a seamlessly regular basis and not in the form of a major yearly update or new build/product.
WHAT DO YOU THINK?
Is Microsoft heading in the right direction with Windows as a Service? What foreseeable issues could this model create? Tell us what you think by leaving your comments below.