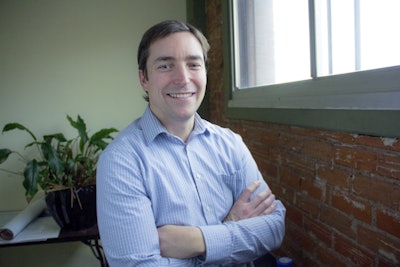 For those of you who have heard this before, it bears repeating. For those of you who have not, this is important - leadership is the single most important component to lean success. 
Gone are the days where leaders sit in their offices sending out directives to the rest of the organization and lead mainly by pounding on the rest of us when those directives are not met. Today, leaders are responsible for training and mentoring their people. Here are some ways I have seen manufacturing leadership create a more demand-driven culture:
Of machines and men (or women) - Leaders who think of their production staff as extensions of their equipment are making a fatal error. Empowered people who feel their bosses care about growing their skills and offering development opportunities are the people who will drive the changes needed to make your business excel.
Use Your Assets - It is a huge mistake to treat your people like their only role is to follow the standard operating procedures (SOPs) handed down from above and that the only way they drive value is when their direct labor hours are being absorbed into products.  You are under-utilizing the most valuable assets in your organization. 
Training rolls on- Every moment spent training your people yields ongoing hours saved in fixing mistakes, putting out fires and trying to explain your poor results to the powers that be. Equip them with the tools, confidence, and abilities to speak up when something's wrong; show them how to look for solutions and take ownership of results, and you are tuning up the "true improvement machine" on your shop floor and beyond.
I have been working with supply chain professionals and manufacturing leaders my entire career. If there is one thing I can say about the successful ones, it's this: Effective change agents in manufacturing environments invariably spring from a leadership culture that supports the people not just the change -- every step of the way.
To learn more about lean leadership, visit my complete blog. You can also meet our other bloggers, whose expertise includes software implementation, project leadership, marketing, big data, TOC, Lean and Goldratt methodologies…and more.
About the Author: John Maher is Vice President of Product Strategy at Synchrono, the leading provider of real-time demand driven manufacturing software. ​