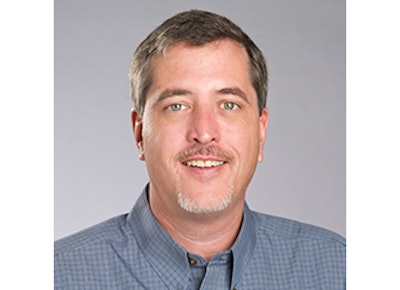 This article was originally published in Food Manufacturing's March/April 2015 print edition.
In the first part of this four-part series, we ask: which innovations in food packaging should food manufacturers be paying attention to, what benefits do they offer, and how are they best implemented?
Hugh Lenz, Business Development Manager, Beer, Beverage and Reclosure at Avery Dennison Label and Packaging Materials, answered:
The shelf appeal of food packaging has been a key deliverable for packaging designers for a number of years. While consumers remain swayed in their buying decisions based upon the appearance of the package, they are now also factoring such things as convenience, freshness and concerns around sustainability into that buy decision.
Pressure-sensitive materials are increasingly being used in conjunction with plastic packaging materials to provide:
Convenience – Pressure-sensitive reclosure or peel and reseal labels offer a simple to use, attractive reclosure feature which compliments an on-the-go lifestyle. 
Freshness – Barrier properties are easily incorporated into pressure-sensitive constructions to ensure stable shelf life. Our closure label's functionality ensures the consumer is able to reseal the package with a simple wipe of the label.
Packaging Material Reduction – Pressure-sensitive reclosures can reduce overall flexible packaging film use by up to 20 percent versus some alternative reclosure devices, a significant cost saving to the manufacturer.
Shelf Appeal – Pressure-sensitive reclosures also offer an additional canvas space for branding that can accent the printed film being used beneath it or entirely replace the need for printed film by transferring the graphics to the label.
Economics – There is broad flexibility as to where the label is integrated into the flexible packaging material. For many brands, the choice is made to do this prior to the laminate's introduction onto the packaging line. This provides the benefit of eliminating any labeling activities during the filling and sealing process, thus avoiding any line inefficiencies related to down time on the labeler. 
Numerous packaging types are suitable for this technology including stand-up pouches, vacuum-forming films and lidding stocks. The focus should be on creating an overall pack format that lends itself to the convenience and functional properties that a reclosure label can bring to the consumer's use of the product.