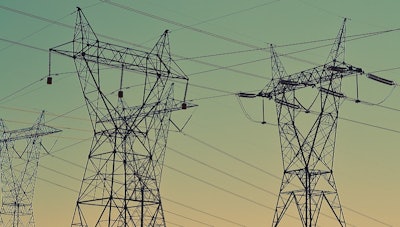 BAGHDAD (AP) — Multinational giants Siemens and General Electric say they have signed memorandums of understanding with Iraq to rebuild the country's electricity infrastructure.
The two companies, vying for contracts potentially worth billions of dollars, both released statements Sunday saying they have signed memorandums with outgoing Electricity Minister Qasim al-Fahdawi. It will be up to a new government, which could be sworn in within weeks, to sign binding contracts.
Iraq's power grid is unable to meet daily demand, and residents contend with rolling blackouts.
In comments made to the German weekly Welt am Sonntag, Joachim Land, the head of the industry group BDI, accused the U.S. of leaning on Baghdad to sign a deal with G.E.
Siemens is headquartered in Munich.
The U.S. embassy in Baghdad did not have an immediate comment.