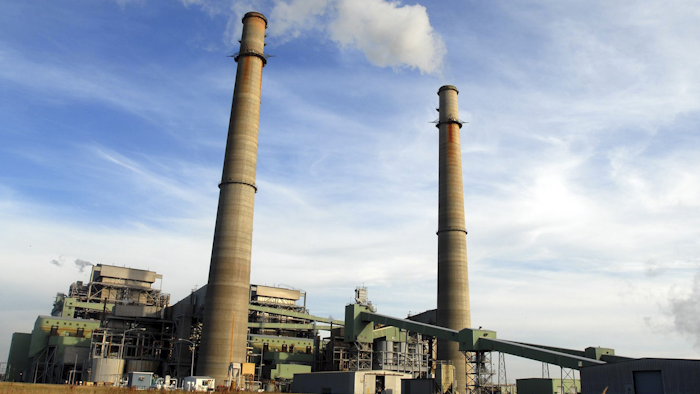 Montana and Wyoming, despite having a similar relationship to the coal energy industry, are planning to approach the Clean Power Act from two opposite directions.
According to Benjamin Storrow of the Casper Star-Tribune, the EPA's plan would require both states to meet a carbon reduction target—21% for Montana and 19% for Wyoming.
Governor Steve Bullock of Montana has expressed his desire to help curb climate change by approaching the EPA regulations as an opportunity for the state to boost its renewable energy sector. Montana is well positioned to do this—the state has a great deal of potential for wind and solar energy production. Bullock asserts that Montana would not experience any plant closures in order to comply with regulations.
South of the state line, however, Wyoming Governor Matt Mead has pledged to protect his state's coal industry. Storrow writes, "Wyoming is involved in two lawsuits seeks to block the EPA from moving forward with regulations...The chairman of the Wyoming Public Service Commission predicted Wyoming would need to close four coal-fired power plants to meet the terms of the proposal."
Why do these two neighboring states disagree so completely?
While both states are top coal producers, both rely on it for a majority of their energy, and both export more energy than they consume, Wyoming produces and depends on coal energy significantly more.
For more on the dispute, and on the possibility of the two states working together to reduce carbon emissions, check out "Montana and Wyoming See EPA Coal Rules Differently."
Which state has a more realistic idea of the consequences of the proposal? Should the two states work together toward the goal? Comment below.