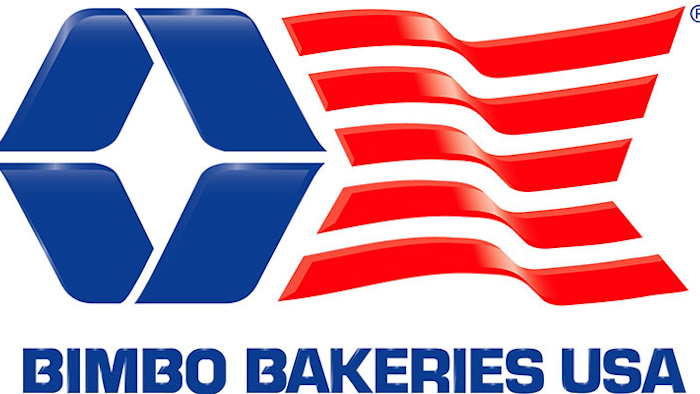 Horsham, PA (April 3, 2018) — Bimbo Bakeries USA announced Tuesday that it has been named a 2018 ENERGY STAR Partner of the Year by the U.S. Environmental Protection Agency in recognition of its company-wide commitment to energy management strategy and leadership in the baking industry.
"Bimbo Bakeries USA has always strived to be leaders in sustainability and minimize our carbon footprint," said Fred Penny, President, Bimbo Bakeries USA. "We are proud that those efforts have been recognized by the EPA, and we are honored to be named an ENERGY STAR Partner of the Year.
"We seek to actively exceed expectations of environmentally conscious audiences," said Ramon Rivera, Senior VP of Operations at Bimbo Bakeries USA. "We have implemented programs across the country to improve water, power and energy savings, reduce air emissions and manage waste using an environmentally responsible system."
Several key accomplishments for Bimbo Bakeries USA in 2017 include:
Achieving an energy intensity improvement of 1.5 percent over 2016 and contributingto a three-percent improvement since 2015, all while saving enough energy equivalent to produce over 40 million loaves ofbread
Earning ENERGY STAR certification at 14 of the company'sbakeries
Achieving the goals of the ENERGY STAR Challenge for Industry recognition at 11 bakeries since 2013 — the most in the commercial bakingsector
Investing more than $7 million in energy efficiency projects in its bakeries, depots, and retail centers
Pioneering the use of bio-digestion systems to produce bio gas that has generated over $750,000 in energy savings
"The 2018 ENERGY STAR Partners of the Year have demonstrated real leadership, showing how American families and businesses can save energy, save money and reduce air emissions," said Bill Wehrum, EPA Assistant Administrator for Air and Radiation.
In 2016 alone, ENERGY STAR certified products, homes, buildings, and plants helped Americans save more than $30 billion in energy costs and approximately 400 billion kilowatt-hours of electricity and while achieving broad emissions reductions.
Bimbo Bakeries USA's accomplishments will be recognized at a ceremony in Washington, D.C. on April 20, 2018.
For a complete list of 2018 winners and more information about ENERGY STAR's awards program, visit www.energystar.gov/awardwinners.
About Bimbo Bakeries USA
Bimbo Bakeries USA (BBU) is a leader in the baking industry, known for its category leading brands, innovative products, freshness and quality. Our team of 20,000 U.S. associates operates more than 50 manufacturing locations in the United States. Over 11,000 distribution routes deliver our leading brands such as Arnold®, Artesano®, Ball Park®, Bimbo®, Boboli®, Brownberry®, Entenmann's®, eureka!®, Little Bites®, Marinela®, Oroweat®, Sara Lee®, Stroehmann®, and Thomas'®. BBU is owned by Mexico's Grupo Bimbo, S.A.B de C.V., the world's largest baking company with operations in 32 countries.