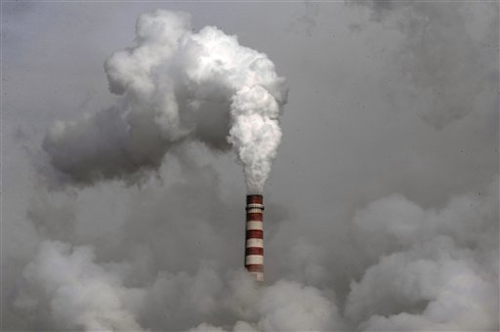 BISMARCK, N.D. (AP) — North Dakota's Health Department has scheduled four public meetings this month to discuss the preparation of a plan to reduce carbon dioxide emissions from coal-fired power plants.
President Barack Obama in August unveiled new federal rules designed to cut greenhouse gas emissions from U.S. power plants. Under the new standards, North Dakota must cut its emission rate by almost 45 percent by 2030.
North Dakota is suing the Environmental Protection Agency, but in the meantime state health officials are working to develop an implementation plan for the new rules.
Public meetings are scheduled Monday in Williston, Thursday in Beulah, Nov. 16 in Bismarck and Nov. 18 in Fargo. Members of the public also can submit comments in writing to the Health Department through Dec. 18.