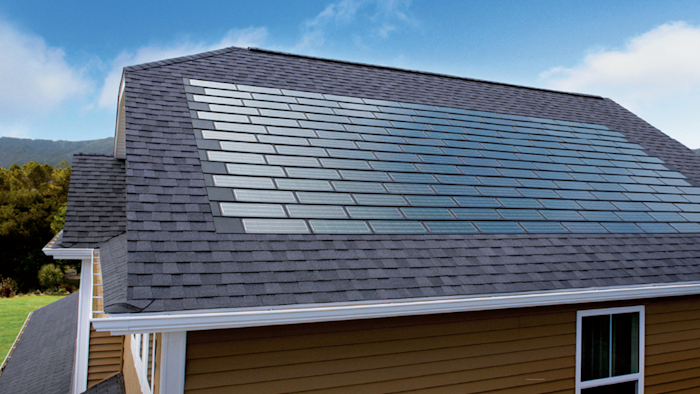 The sun is setting on Dow Chemical's solar shingles business at its Midland facilities.
Less than five years after Dow launched its venture to provide solar panels that are not on top of the roof, but are a part of it, the company announced that it will halt manufacturing of its Powerhouse Solar System 2.0. Dow will be taking orders on the solar systems until July 28.
A Dow spokesperson told MLive that the decision is part of its restructuring plans after completing its acquisition of Dow Corning. The Powerhouse platform will be now transitioned to a "licensing business model."
"Dow will retain the technology expertise for the platform, and will leverage Dow Corning's experience and expertise in solar market applications, cost structure and market outlook to identify valuable global photovoltaic market opportunities for these technologies," the spokesperson said.
The announcement was made the same day Dow announced it is cutting about 2,500 jobs globally. The 130 employees of Dow's solar unit are expected to be impacted by the restructuring.
Dow's solar shingles business was launched in 2011 with high expectations. The company employed former auto factory workers who were trained in the technology to manufacture the shingles.
Dow CEO, Andrew Liveris, said the shingles were a part of the company's mission to innovate new technologies.
But several firms have failed in their attempts to sell building-integrated photovoltaics (solar systems that are an integral part of a building or structure).
Even with the sleek design of shingles integrated into a roof, Greentech Media reports that the Powerhouse panels were never as efficient as solar modules, and offered less bang for your energy-investment buck.