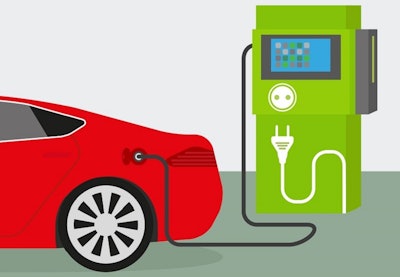 Vermont is investigating how to eliminate barriers to the widespread adoption of electric vehicles in hopes of further reducing greenhouse gas emissions.
The Vermont Public Utility Commission announced Monday it has opened an investigation into promoting the ownership and use of electric vehicles.
The commission said the transportation sector accounts for 47 percent of the state's greenhouse gas emissions, outpacing all other sectors.
Commission Chair Anthony R. Zoisman said the goal of the investigation will be to "identify innovative solutions" to the barriers that prevent wider adoption of electric vehicles.
The investigation will be conducted through a series of written filings and workshops. The commission will file a report with the Vermont legislature in July 2019.