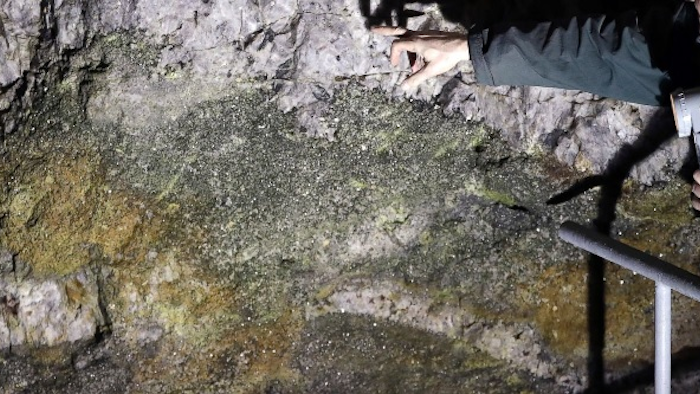 According to a report by Global Market Insights, Inc. the global lithium ion battery market is poised to surpass $60 billion by 2024. Growing adoption of electric vehicles (EVs), rechargeable consumer electronics, as well as government initiatives to encourage adoption of sustainable energy will drive the lithium ion battery market size. Currently, rechargeable devices control the majority of the lithium-ion market, but it is expected that EVs will become the largest contributor to the lithium market in the coming years. The report indicates that according to EIA, China and the U.S accounted for 336 and 159 thousand electric vehicle sales respectively in 2016.
A research report by Bloomberg New Energy Finance explains the rate at which EV sales are projected to grow. According to the report, "The EV revolution is going to hit the car market even harder and faster than BNEF predicted a year ago. EVs are on track to accelerate to 54 percent of new car sales by 2040. Tumbling battery prices mean that EVs will have lower lifetime costs, and will be cheaper to buy, than internal combustion engine (ICE) cars in most countries by 2025-29."
Earlier today the company MGX Minerals Inc.announced breaking news that it "has chosen to proceed with its previously announced partnership with Highbury Energy Inc. to develop a detailed thermochemical gasification process to extract metals such as nickel, vanadium, cobalt and hydrogen from petroleum coke ("petcoke").
Petcoke samples were obtained from Alberta oil sands (Sample #1) and refinery (Sample #2) sales stockpiles of available petcoke. Samples were analyzed by Acme Labs of Vancouver, British Columbia using standard ICP analyses.
Further analysis of concentrate post-gasification ash samples is now underway with ash amounting to 3 percent of oil sands petcoke by weight and less than 1 percent of the refinery petcoke sample. It is expected that the concentrations of metals will directly correspond with the reduction in material, approximately 30x and over 100x, respectively. Analyses of the ash concentrate is expected shortly.
A Phase II study is currently being completed by Highbury and will include analyses of potential site locations, inclusion of pilot scale gasification, advanced metals extraction process design and initial plant design parameters.
Petcoke is a carbon material by-product of the oil and gas industry that forms during the oil refining process. As refineries have become more efficient at processing extra heavy crude oils (bitumen) over the last two decades, output of Petcoke globally has risen significantly. Because Petcoke originates from heavier petroleum fractions, its denser impurities such as metals and sulphur compounds are concentrate in it. The majority of Canadian Petcoke output occurs in close proximity to oil sand producing regions, where bitumen is upgraded into synthetic crude oil. Specifically, the Province of Alberta is known to host vast stockpiles of Petcoke. According to the Alberta Energy Regulator, petcoke inventories are estimated to have reached 106 million tonnes in 2016.