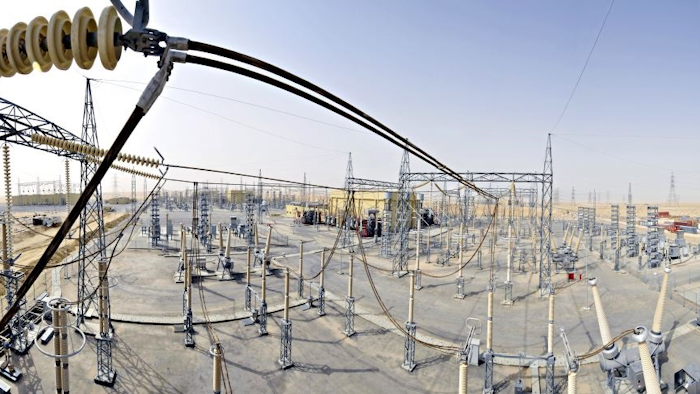 GE Power and the Indian government are trying something different with an 850-mile energy corridor to the northern part of the country. The Champa-Kurukshetra power project is intended to bring electricity to villages that may not have a reliable source of power, and is part of Indian Prime Minister Narendra Modi's push to widen the country's electricity infrastructure. The project began in March 2017.
In order to send the power from Champa, Chhattisgarh north, electricity will be shipped as generated electrons instead of individual power plants, fed by coal, being built along the route.
"It's much cheaper to ship this power as generated electrons as opposed to shipping the extracted coal to generation stations that would have to be built near the load centers," said Champa-Kurukshetra Project Leader for GE Power Rakesh Singh.
Power is converted from AC to DC at transmission stations, then sent via a high-voltage direct current (HVDC) line and converted to AC at the destination. GE said that DC allows them to ship power at lower transmission costs and reduces losses. HVDC lines are in use in several countries including Germany and the United States, but Champa is one of very few that operate as high as 800 kilovolts, a voltage which reduces loss and allows for lower currents (therefore smaller, less expensive conductors.)
"One nation, one grid, one price is the vision of the government of India," I.S. Jha, chairman ­and managing director of the Power Grid Corporation of India, told GE Power. "This line will become part of the national grid and will play a key role in achieving that vision."