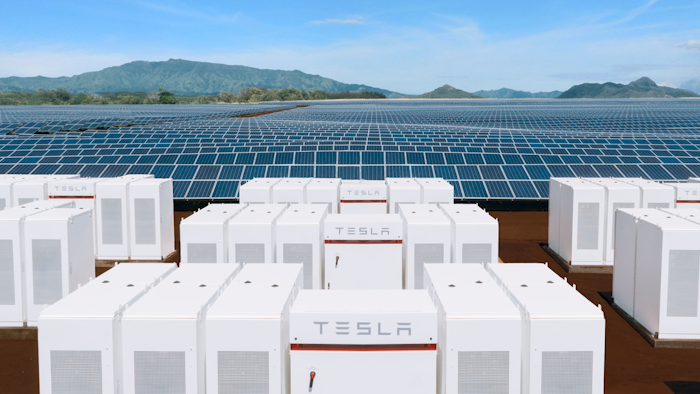 Tesla's Powerpack battery system is beginning to make its way to hurricane-ravaged areas of Puerto Rico in an effort to help restore power to the island.

Tesla CEO Elon Musk wrote earlier this month that the electric vehicle maker would push back the unveiling of its new semi-truck to address production bottlenecks in its Model 3 mass-market car and "increase battery production for Puerto Rico & other affected areas."
Photos posted by Electrek on Sunday, meanwhile, showed large shipments labeled "Tesla Energy" waiting at Luis Muñoz Marín International Airport in San Juan.

The Powerpack, the business- and utility-scale battery system introduced by Tesla's energy division in 2015, could store 100 kilowatt-hours of energy. The next-generation Powerpack 2 can store 200 kilowatt-hours.

Reports this week said more than 80 percent of Puerto Rico remains without power nearly a month after Hurricane Maria struck the island and left it entirely without electricity. The death toll from the storm climbed to 48 as of Saturday.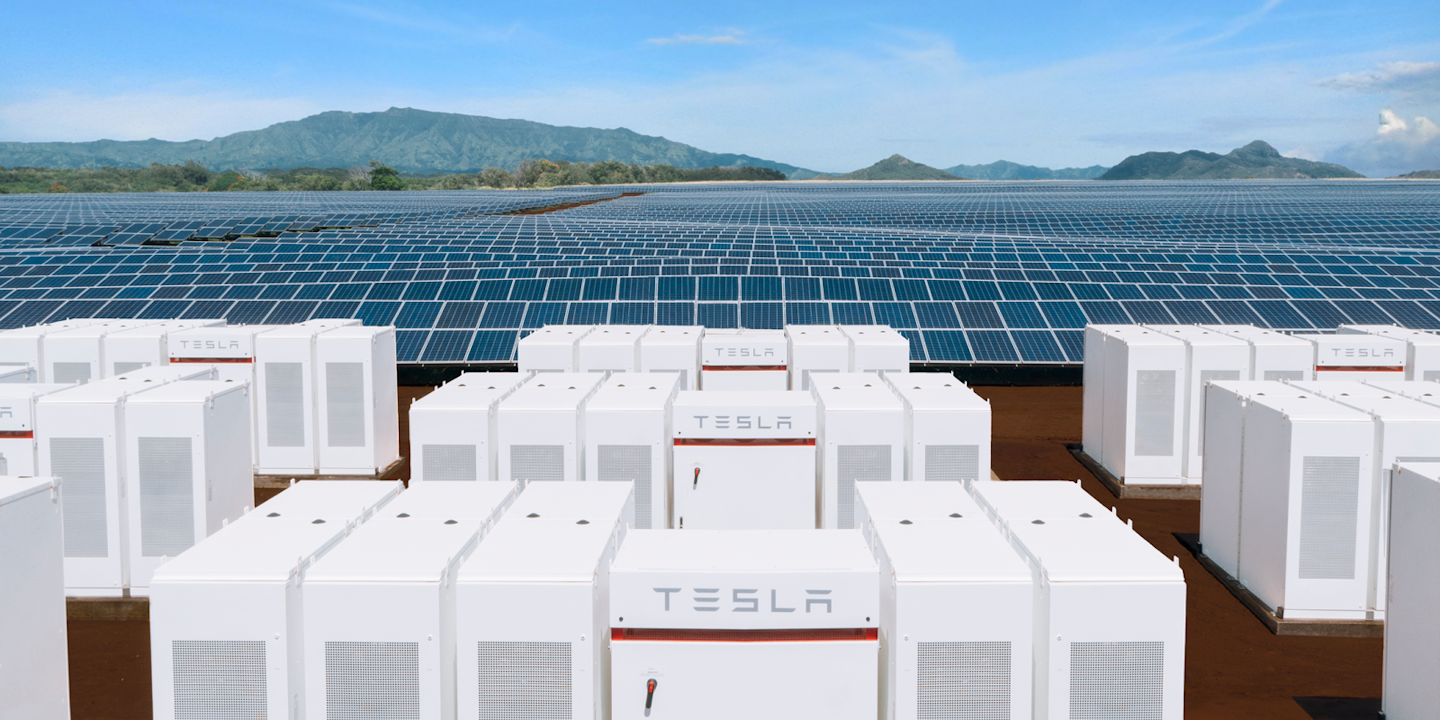 Musk previously floated the idea of rebuilding Puerto Rico's electrical grid with renewable energy using the company's energy storage systems.

"The Tesla team has done this for many smaller islands around the world, but there is no scalability limit, so it can be done for Puerto Rico too," Musk wrote.