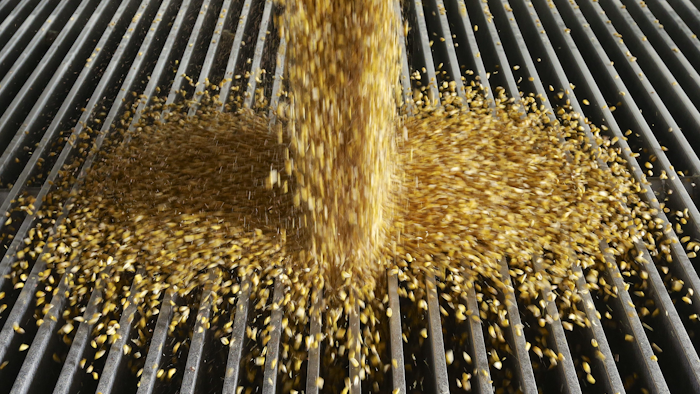 Butamax Advanced Biofuels, a joint venture of BP and DuPont, recently acquired a Kansas ethanol maker and announced plans to begin producing a common petrochemical from renewable materials.
Butamax officials said that the Nesika Energy ethanol plant in Scandia, Kan., would add bio-isobutanol to its existing ethanol operations. The plant will serve as a demonstration facility for potential partners and test new applications for the chemical.

"Our plan is to broadly license our technology, and Nesika and the technology deployed at the site will play a key role in that activity," Butamax CEO Stuart Thomas said in a statement.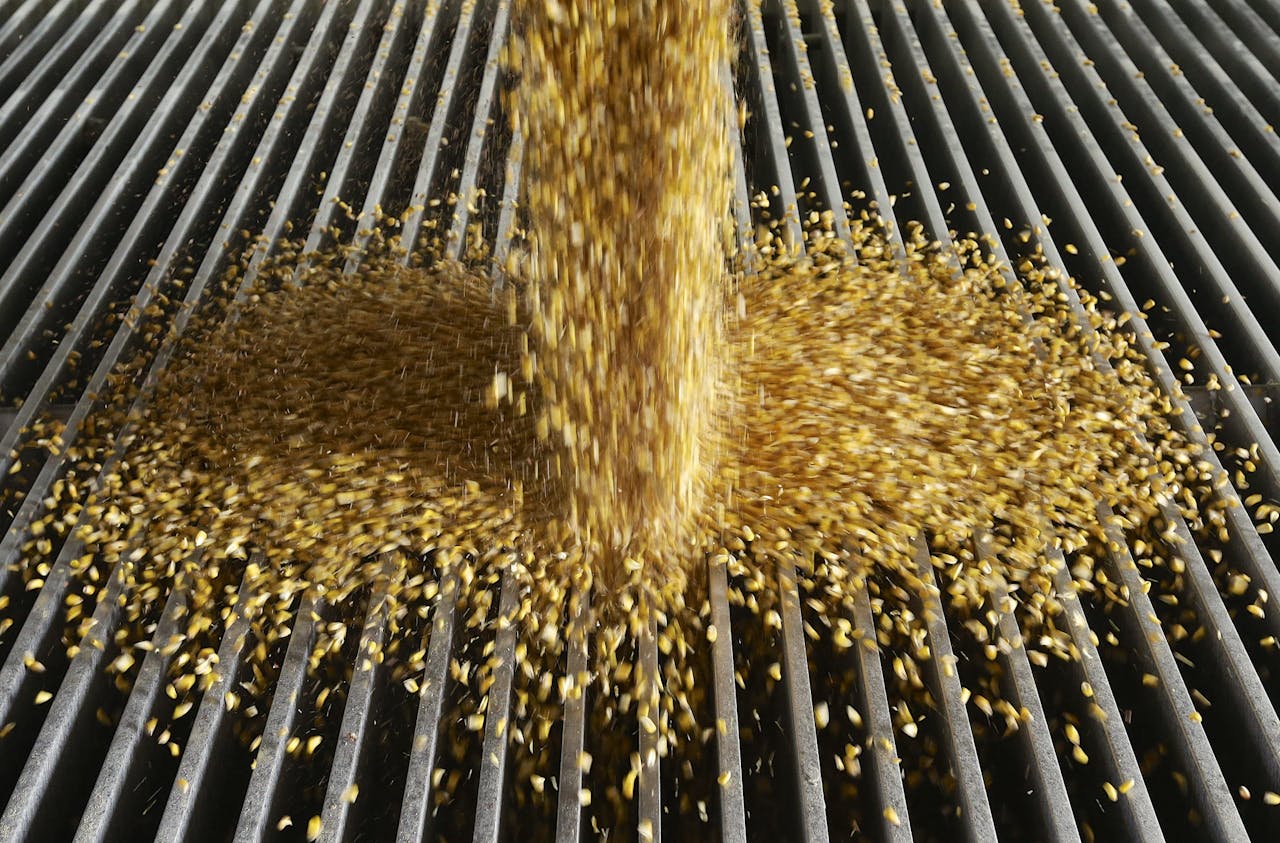 The company believes that renewable isobutanol could be produced at quantities and costs that could compete with conventional isobutanol — while providing a lower carbon footprint.

In addition to its uses as a solvent, bio-isobutanol could also be blended into gasoline at higher concentrations than ethanol. And unlike ethanol, it could also be transported through existing fuel pipelines.
"To drive growth in U.S. manufacturing, we must employ disruptive thinking and innovation to unlock the power of renewable raw materials," added DuPont Industrial Biosciences President William Feehery.