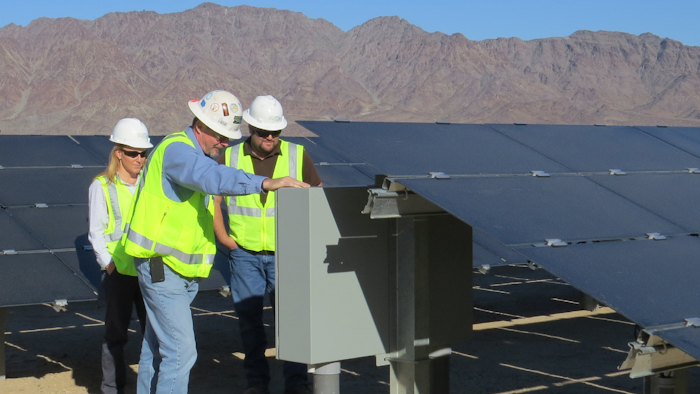 AUSTIN, Texas (AP) — A Florida-based energy company has announced an $18.4 billion deal that would give it an 80 percent stake in Oncor, Texas' largest electric utility.
NextEra Energy Inc. said Friday that it was buying Oncor parent company Energy Future Holdings, which entered the largest bankruptcy in U.S. history last year facing $42 billion in debt fueled by low energy prices.
The deal must still be approved in federal bankruptcy court. But it includes NextEra forming a new subsidiary to assume Energy Future Holdings' share of Dallas-headquartered Oncor, which supplies power to more than 3 million people in Texas.
The announcement comes two months after a group led by Dallas mogul Ray L. Hunt withdrew its nearly $18 billion buyout of Oncor and reorganize it as a real estate trust.