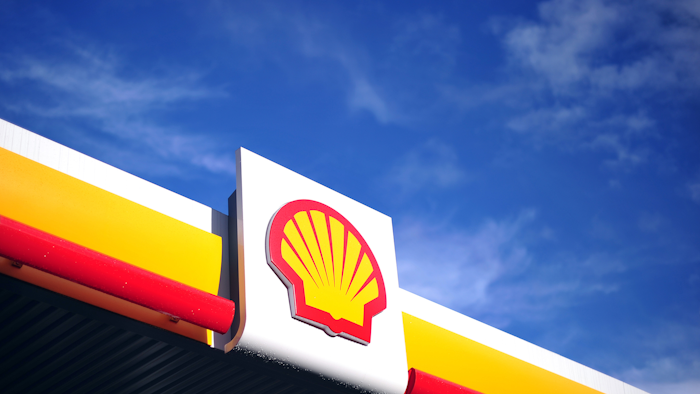 Royal Dutch Shell plans to dispose of up to 10 percent of its oil and gas production and depart five to 10 countries amid continued low oil prices.

The energy giant on Tuesday issued an update on its future strategy in the wake of its $50 billion acquisition of U.K. rival BG Group.

Shell plans to sell about $30 billion in assets between 2016 and 2018, levels that the Associated Press reported were steeper and faster than previously indicated.
The company previously slashed jobs and oil investments due to low crude prices, and critics worried about Shell's ability to handle debt following the BG deal.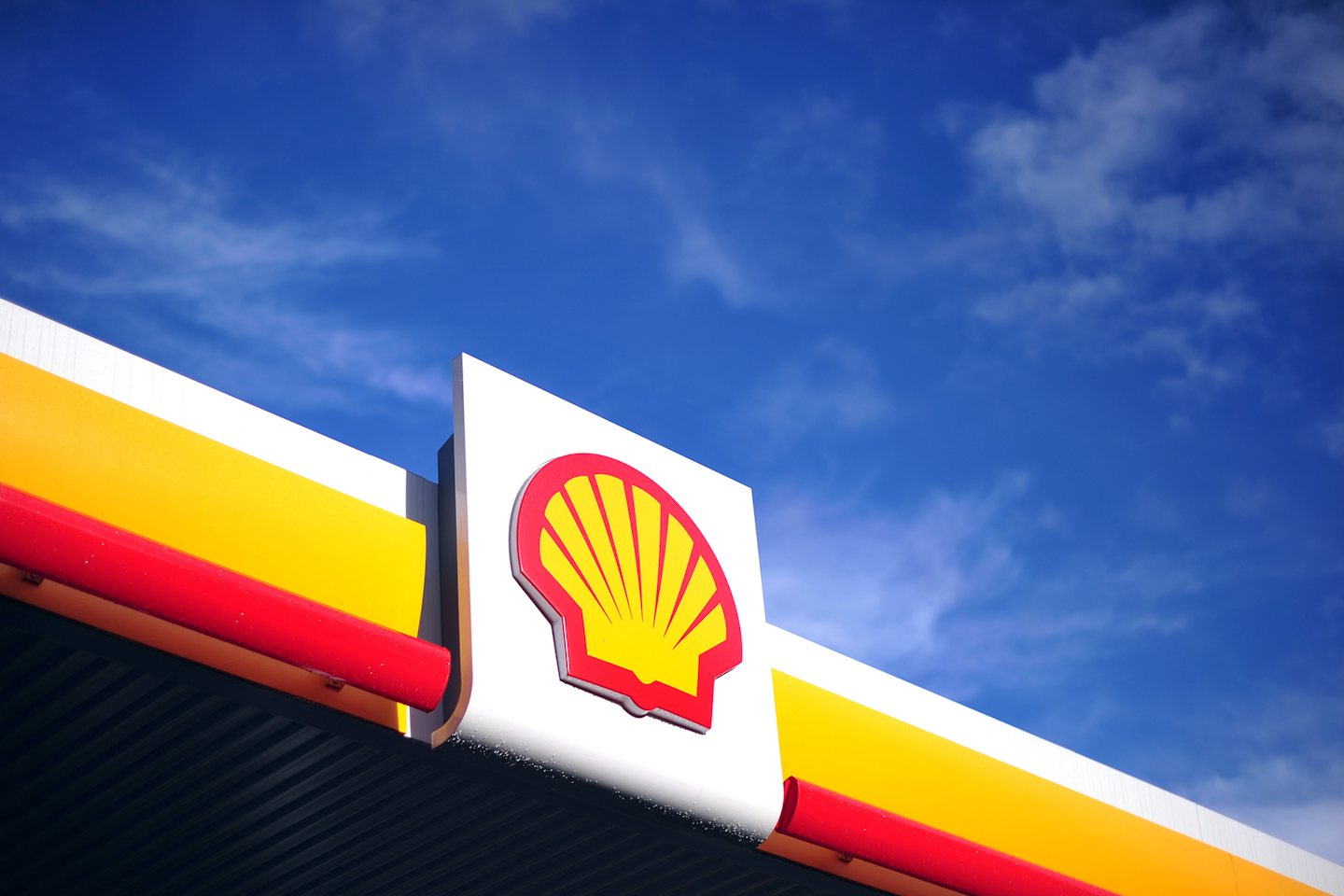 Executives countered that the deal will provide opportunities to increase efficiency — and save costs — while bolstering its oil and natural gas reserves. Shell said savings from the deal would total a larger-than-expected $4.5 billion in 2018.

"Our strategy should lead to a simpler company, with fundamentally advantaged positions, and fundamentally lower capital intensity," said CEO Ben van Beurden. "Today, we are setting out a transformation of Shell."

The company expects to invest $29 billion in capital projects this year, which — excluding the purchase of BG — is 35 percent lower than those companies' spending in 2014.
Shell said that chemicals and deep water drilling are its growth priorities.