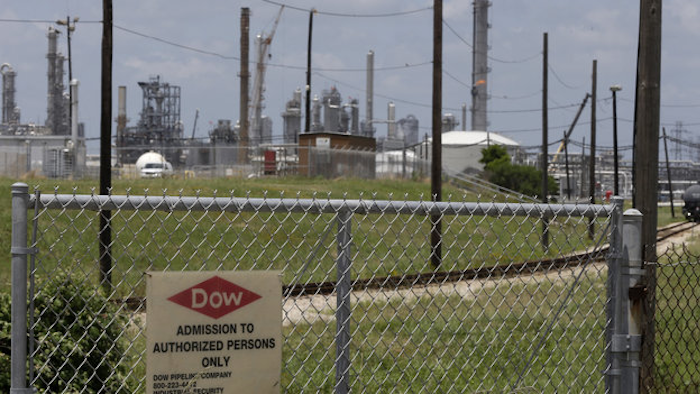 Dow Chemical said Friday that it is selling two businesses for a total of $225 million.
Dow said Vertellus Specialty Materials will buy its sodium borohydride business and Valfilm North America will buy a polyolefin films plant in Findlay, Ohio. It expects both sales to close during the first quarter of 2015.
Sodium borohydride is used in making organic chemical products. The divestiture of the sodium borohydride business includes a manufacturing facility located in Elma, Washington.
Polyolefin films are used to coat solar panel modules. The polyolefin plant will close in January, but Dow says Valfilm will restart it in February.
Dow is aiming to eliminate $1 billion in spending over the next three years and has been selling non-core divisions.
Dow Chemical Co. said in October that it hoped to get more than $2 billion for three businesses: the sodium borohydride unit, Angus Chemical Co., and AgroFresh. Dow hopes to complete all three deals early next year. Golden Gate Capital agreed to buy Angus Chemical in November for $1.22 billion.
Shares of the Midland, Michigan, company rose 92 cents, or 1.9 percent, to $50.69 in midday trading. Its shares are up 31 percent over the past year.