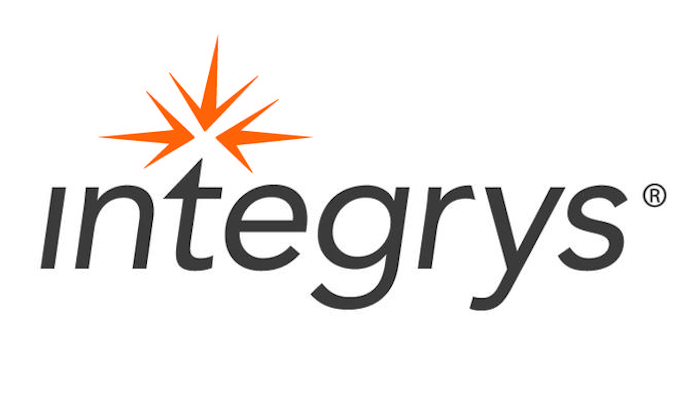 The parent company of Wisconsin Public Service Corp. is cleaning up environmental pollutants left behind by a manufactured gas plant it operated.
Integrys Energy Group, Inc. is seeking regulatory closure for the Two Rivers plant that ceased operations almost seven decades ago, HTR Media reported. The Chicago-based company has signed an "order on consent for removal action" with the U.S. Environmental Protection Agency to address about 70,000 cubic yards of coal tar that remain on the 4-acre site.
"It is the right thing to do for the community and the environment," said Naren M. Prasad, a senior environmental engineer with Integrys.
Coal tar, the by-product of the plant's manufacturing and purification process, could contain cancer-causing agents and other potentially hazardous chemicals. Some of the coal tar will be removed to landfill, while the rest will be buried on-site in a concrete slurry.
While buried underground, the contaminants will be chemically solidified into a cement-like material that won't impact groundwater or neighboring wetlands, according to City Manager Greg Buckley.
The cleanup, which began last month, is expected to be complete in mid-2015. Then the site will be covered with topsoil and maintained as a green field, Buckley said.
The EPA said the coal tar removal is "time critical" because of the "site's plans for future construction, the potential exposure to children trespassers and the industry-commercial use of nearby property."
Crews plan to collect and analyze air samples to ensure that harmful chemicals aren't being released throughout the project, Prasad said.