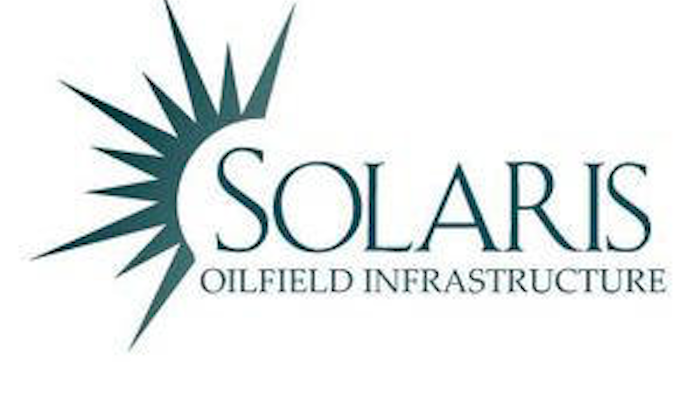 Solaris Oilfield Infrastructure LLC announced two transactions today: the acquisition of the assets of Loadcraft Site Services LLC and the purchase of a manufacturing facility in Early, Texas. The Early manufacturing facility will be dedicated to manufacturing Mobile Silo Systems previously marketed under the Loadcraft Site Services name.
"Earlier this year, Solaris Oilfield Infrastructure (formerly Loadcraft Site Services) entered into an agreement with Loadcraft Industries, Ltd to become the exclusive distributor of the Mobile Silo Systems for use with proppant, water, and chemicals," said Bill Zartler, CEO of Solaris Oilfield Infrastructure. "We believe the acquisition of the manufacturing facility will enable us to expedite Mobile Silo System delivery times and provide enhanced service to our customers."
"We are pleased to be a part of the Early, TX and greater Brown County communities. We have talented and loyal employees in Early and look forward to creating additional jobs as demand for our products grows," Zartler concluded.