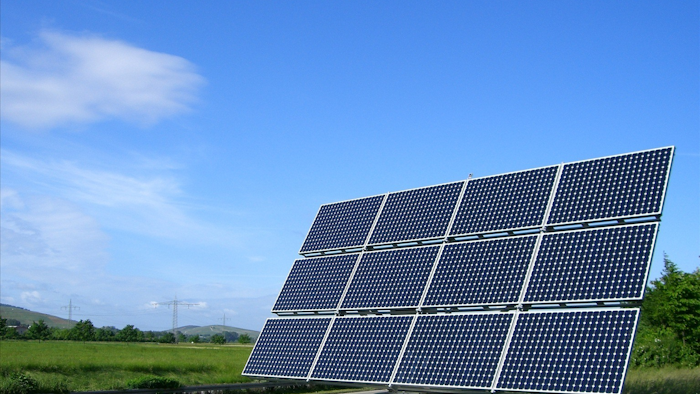 Dominion announced an agreement to acquire two solar energy projects totaling 42 megawatts from EDF Renewable Energy, one of North America's largest independent power producers and renewable energy project developers. The acquisitions of the California projects are expected to close in 2015.
The Cottonwood project, with solar sites located in Kings, Kern, and Marin Counties, has secured a 25-year power purchase agreement, interconnection agreements, and engineering, procurement, and construction contracts. The company anticipates that the 24-megawatt solar energy facility will come online in the first half of 2015.
The Catalina Solar 2 project, located in Kern County, has secured a 20-year PPA, an interconnection agreement and an EPC contract. The 18-megawatt solar energy facility is expected to enter service in the second quarter of 2015. David A. Christian, chief executive officer of Dominion Generation, said: "These planned acquisitions would increase our renewable energy generation and align with our portfolio of regulated and long-term contracted assets. We are working to identify additional solar projects to boost Dominion's renewable energy portfolio and support our long-term growth plan."
The Cottonwood and Catalina Solar 2 projects are expected to qualify for the federal Investment Tax Credit. Earlier in 2014, Dominion announced agreements to purchase solar energy projects totaling 159 megawatts in California, including the 20-megawatt CID solar energy project from EDF Renewable Energy. All of these projects are under construction and are expected to be operational by late 2014.
With the anticipated addition of Cottonwood and Catalina Solar 2, Dominion's total contracted solar generating portfolio would consist of 274 megawatts. The company has developed or is developing utility-scale solar energy facilities in California, Connecticut, Georgia, Indiana, and Tennessee.  Additionally, in Virginia, the company's Dominion Virginia Power electric utility is implementing the Solar Partnership Program. Under that program, Dominion will construct and operate up to 30 megawatts of company-owned solar facilities on leased rooftops or on the grounds of commercial businesses and public properties throughout the Virginia service area.