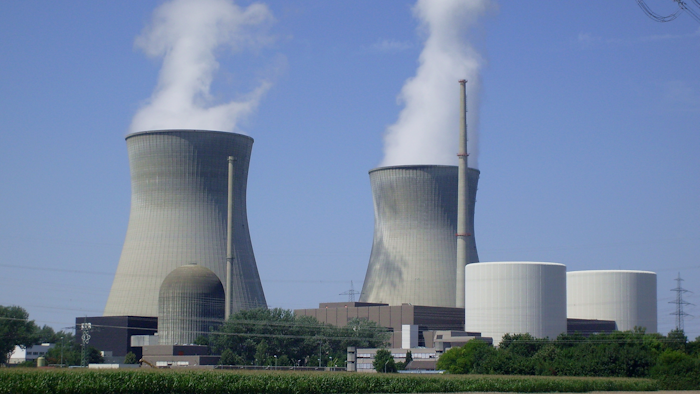 Arizona Public Service Co. is planning to close one of its four generators at a northern Arizona power plant in less than two years.
Under a proposal APS is discussing with the Environmental Protection Agency, the 260-megawatt Unit 2 of the Cholla Power Plant in Joseph City will close in April 2016.
The plant's No. 1 and No. 3 units could convert to natural gas or close in 2025 when the plant's coal contract expires.
The EPA and Arizona Corporation Commission still must approve the plan.
In 2010, the EPA notified APS that Cholla's No. 2 unit would need new pollution controls to limit mercury emissions.
The EPA proposed additional controls in 2012 on the No. 2, 3 and 4 units to limit nitrogen-oxide emissions that contribute to haze pollution.