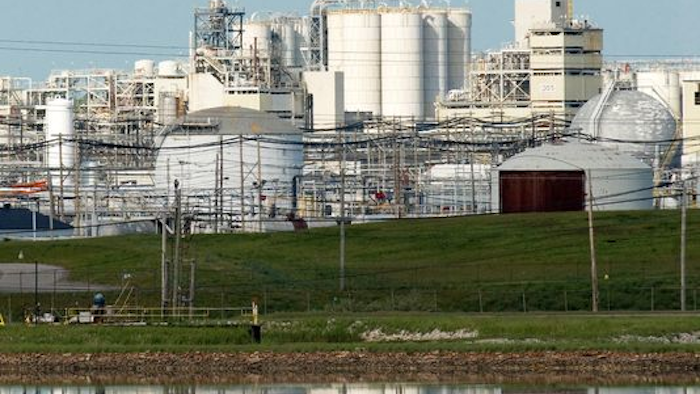 Dow Chemical is selling its AgroFresh specialty chemical business to the buyout company Boulevard Acquisition Corp. for $860 million.
The Midland, Michigan-based company had announced in October that it was planning to sell AgroFresh, which offers products and services geared toward keeping produce fresh.
Dow Chemical's chief financial officer, Howard Ungerleider, said Thursday that the sale of AgroFresh is part of the company's plan to selectively shift its portfolio away from businesses that are no longer a strategic fit. He said such transactions allow Dow Chemical to free up some cash for other purposes.
Dow Chemical is keeping a minority stake in AgroFresh, which Ungerleider said will allow the company to participate in the business' growth prospects.
The transaction is expected to close in the third quarter, at which point AgroFresh will become a Boulevard subsidiary. The deal still needs approval from Boulevard's shareholders and faces local employment law and governance obligations in Europe.
Dow Chemical is looking to generate $7 billion to $8.5 billion in proceeds from divestitures by the middle of next year.
Last week Dow Chemical Co. reported a first-quarter adjusted profit that topped Wall Street's view. Revenue missed analysts' expectations.
Its shares edged up a penny to $51.62 in premarket trading shortly ahead of the market open.