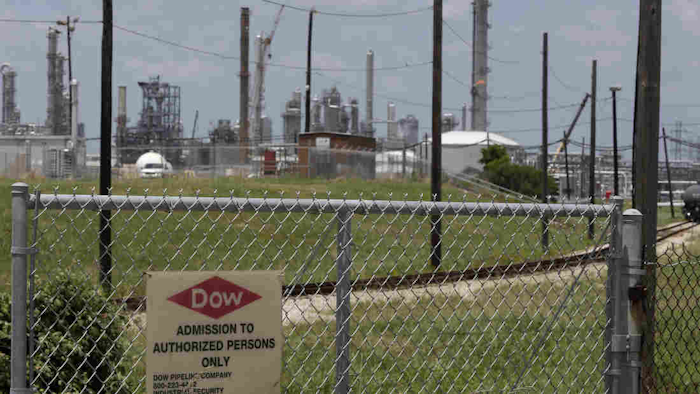 Dow Chemical Company late last week announced plans to split off its chlorine operations and merge them with Olin Corp. in a $5 billion transaction.

Under terms of the deal approved by both company boards, Dow's U.S. Gulf Coast Chlor-Alkali and Vinyl, Global Chlorinated Organics and Global Epoxy would join Missouri-based Olin, along with Dow factories on the U.S. Gulf Coast.

Olin would pay $2 billion in cash and $2.2 billion in stock and would assume $800 million in pension and other liabilities.

Dow and Olin said the new transaction would double Olin's scale and create "an industry leader with revenues approaching $7 billion." Dow, meanwhile, would benefit from its partnership with Olin in other aspects of its massive chemical and plastic operations.

"We are excited to combine the strengths of our businesses and capitalize on the significant opportunities inherent in this transaction," said Olin CEO Joseph Rupp.

Dow shareholders would own 50.5 percent of Olin stock as a result of the deal, with 49.5 percent going to current Olin shareholders.

The two companies also agreed to a separate 20-year deal in which Dow would supply ethylene to Olin.

Michigan-based Dow first announced plans to sell or spin off its chlorine businesses in late 2013 in favor of other assets. CEO Andrew Liveris said the deal will eclipse the company's goal of divesting "$7 billion to $8.5 billion of non-strategic businesses and assets."

The deal is expected to close by the end of the year, pending approval by Olin shareholders.