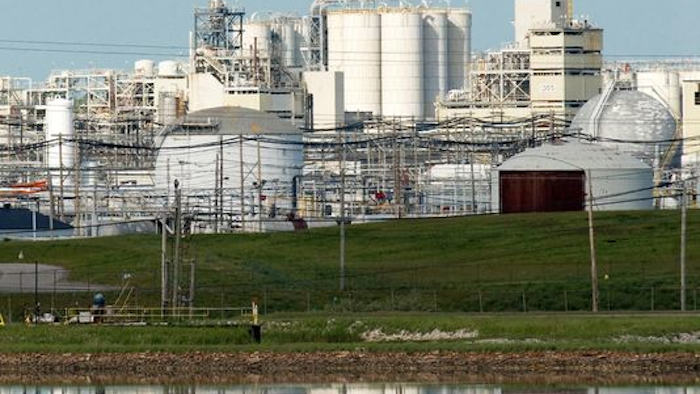 Dow Chemical will spend $6 billion to expand manufacturing plants in Texas and Louisiana amid expectations of continued low domestic natural gas prices.

Doug May, an executive with the Michigan-based chemical giant, told a Chicago audience that the company anticipates the U.S. natural gas market, which spiked in recent years due to the country's fracking boom, will sustain a "suitable return on that investment" into the early or mid-2020s.

Prior to the expansion of fracking, May said, Dow sought energy resources in the Middle East in order to remain "competitive." The company is in the process of building a $20 billion chemical operations in Saudi Arabia.

But May said the "U-turn" in U.S. production in subsequent years enabled Dow to increase production of ethylene, propylene and derivatives for the packaging industry. The plans would expand the Gulf Coast facilities by 40 percent.

Plummeting oil prices sparked upheaval in the U.S. energy market in recent months; producers shut down oil rigs and the industry lost thousands of jobs. Observers also warned declining storage capacity could drive prices even lower in the coming months.

Overall production, however, continued to rise, and an economist with the Manufacturers Alliance for Productivity and Innovation expected that trend to continue. This would benefit industries such as chemical manufacturing that rely heavily on natural gas.