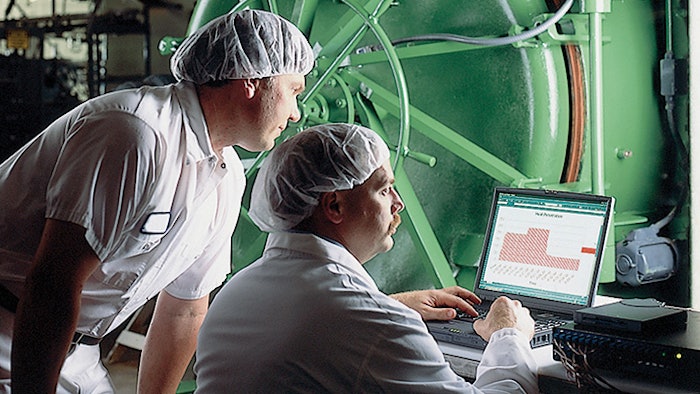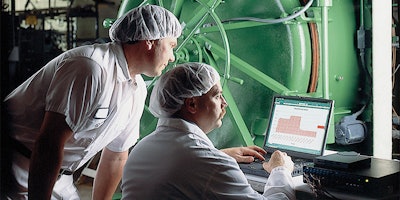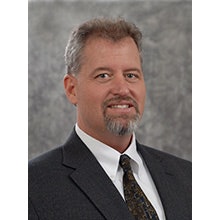 For food and beverage plants, effective energy management is now a business necessity.
Increased competitive pressures, tighter margins and rising energy costs are forcing manufacturers to alter their historical approach of treating energy usage as an unmanaged business expense. While electricity is the largest energy cost for most food and beverage plants, it also offers the greatest opportunities for saving and can deliver the fastest payback.
The key to effective energy management is twofold. First, manufacturers need information about where, when and how much energy is being consumed. Second, they need the ability to act on that information. Manufacturers and producers can then develop an integrated energy-management program based on accurate consumption, spending patterns and demand profiles. As a result, they can more accurately determine power-consumption costs and make more intelligent business decisions to help minimize those costs.
When aiming to reduce energy use and create an effective energy-management strategy, manufacturers and producers should take four key steps: monitor, analyze, control and sustain gains.
Step One: Monitor
At the heart of an effective monitoring program is a network of digital power-monitoring devices that capture and communicate energy-consumption information. These devices are used to measure energy parameters associated with a specific system. Monitoring systems for food and beverage manufacturing can include power, natural gas, water and wastewater.
With this information, plant managers can gather detailed information on power consumption in different areas of their plants, from specific machines to individual product lines. Often, a plant manager is surprised to find that 60 to 70 percent of energy is being consumed when no production is running. Understanding the true base load or fixed portion of energy consumption is a good place to start. In addition, managers can gain access to power-quality information that can increase productivity and lengthen equipment life, further enhancing profits.
Step Two: Analyze
Monitoring systems provide the foundation for the accurate collecting and reporting of energy data. However, data analysis enables plants to make better decisions about controlling their energy costs.
Energy-management software can act as a centralized database for all accessible energy parameters within a facility or across multiple facilities. The software can help workers see problems that might exist and lead them to the proper corrective actions. This same software also allows manufacturers to model their energy profiles by measuring peak demands and power-quality parameters, determining demand patterns, matching energy consumption to weather patterns, aggregating loads and calculating energy costs.
Of course, effective analysis can only happen if data can smoothly flow from the plant floor to the top floor. Because of this, the key to a successful energy-management system is the integration of power monitoring, control devices, communication networks and visualization technologies into a unified system that relates energy consumption to plant activity.
This plan relies on an integrated network architecture based on open standards, which allows users to deliver energy information across the enterprise. This architecture enables communication using a variety of open networks via wired or wireless devices for faster data transfer and easy integration with existing networks.
Step Three: Control
After analyzing the data, plant managers can develop an action plan and install automation systems to capture energy savings with a control system. Based on the energy goals of the plant, control systems can be deployed to yield different results.
For example, plants that want to maintain a more consistent level of energy use over time can deploy a load-management system to monitor the electrical consumption of selected equipment, and turn them on and off to minimize peak demand. Food and beverage plants that want their processing and filling equipment to become "energy aware" can program their equipment to turn off air supply lines when product is not being produced. Compressed air control and optimization systems control the starting, stopping, staging and blowoff functions of an air compressor system, helping to achieve energy-management goals.
Step Four: Sustain Gains
Once a manufacturer understands where energy is being consumed and effectively reduces that amount, the goal is to sustain those gains. But that is not easy. Plant operations can change a plant's energy profile and mask the true gains made by an energy-management program. When data is not tracked and related to production output often enough, it can appear that the initial energy-consumption investments are not paying off. To sustain and keep an energy program on target, several methods can be useful:
Continue to reinforce energy as a priority in operational decision-making
Communicate program successes as they occur
Extend power- and energy-monitoring solutions to support continuous-improvement efforts
Hold monthly reviews of critical energy KPIs
Conduct an annual energy-management system assessment to help assure the program is following the ongoing plan set by management
If a manufacturer or producer is unable to control their power usage and does not know their energy-consumption profiles, it can make reducing energy costs a difficult task. This is why having the right information is key. Fortunately for food and beverage manufacturers, technologies are available that allow them to accurately monitor, analyze and control both their energy consumption and quality. Bottom line: Energy is no longer the unmanageable expense it once was.