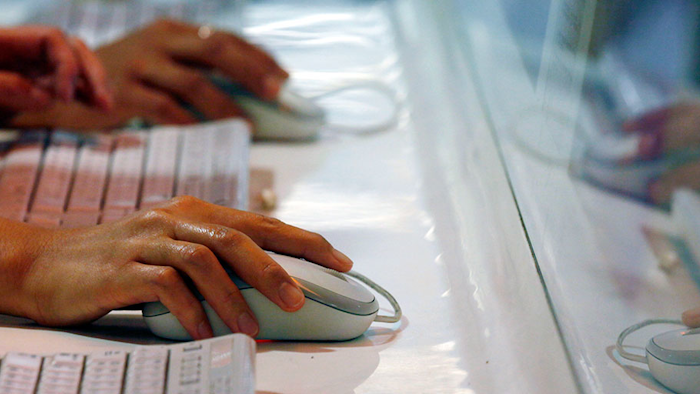 A newly released survey of manufacturing managers and executives found that most companies aren't utilizing e-commerce as their primary method for managing orders.
Minneapolis firm Four51 this week released its Manufacturing Commerce & Technology 2020 report, which polled 200 manufacturing leaders — just 29 percent of whom were principally relying on e-commerce for orders.
By contrast, 45 pecent were not using e-commerce at all. About half were relying on either sales represenatives or telephone systems, while 25 percent used fax machines for "at least some" of their orders.
"A greater push for e-commerce should be a priority for all manufacturers given its well-documented benefits," said Four51's Ian O'Brien. 
A majority of respondents, however, believe that a most of their sales will be conducted online by 2020, and sizeable numbers plan to invest in new technologies over the next five years.
Fifty-three percent plan to spend more on mobile app strategies, while 42 percent expect to build their e-commerce operations. Other top spending targets included big data, mobile commerce, digital payments, the Internet of Things and predictive intelligence.
Although manufacturers expected the prevalence of offline methods to decline by 2020, more than one-fifth were not aware of a business plan through that year and nearly 38 percent of websites were not optimized for mobile devices.