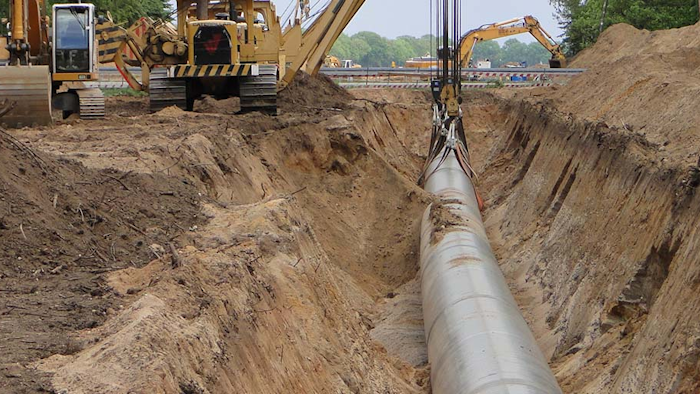 A North Dakota judge will not reopen a lawsuit filed against a private security firm hired by the Dakota Access oil pipeline developer during protests over the $3.8 billion project.
North Dakota's Private Investigative and Security Board says North Carolina-based TigerSwan needed a license to operate in the state. TigerSwan says the services it provided to Energy Transfer Partners, of Texas, didn't require a license.
The board wanted Judge John Grinsteiner to ban TigerSwan from operating in North Dakota and levy fines. He refused, and on Monday rejected the board's request to reconsider.
The board says it will appeal to the state Supreme Court and if necessary pursue fines through an administrative process.
TigerSwan's attorney says an appeal would be "a waste of time and money."
(Source: Associated Press)