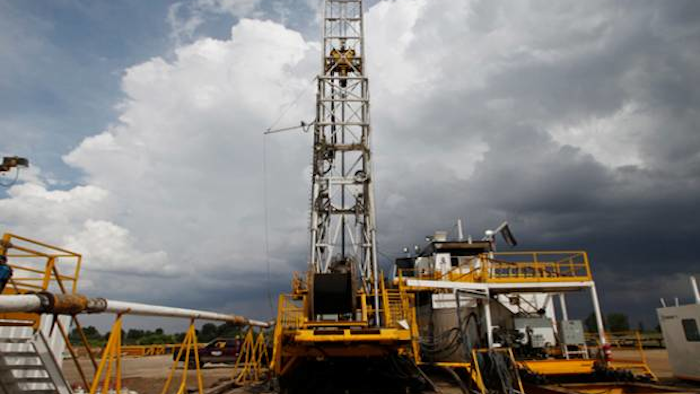 More than one year ago, the Organization of the Petroleum Exporting Countries agreed to increase its oil output in an effort to protect its market share from more expensive fracking operations in North America.
Although the subsequent collapse in crude oil prices led to diminished rig counts and thousands of lost energy sector jobs in the U.S., the domestic fracking industry proved to be far more resilient than most anticipated.

Despite production in the U.S. that steadied following years of increases, federal data showed that reserves of U.S. crude oil increased by nearly 1.2 million barrels last week.

CNBC identified several key components to the continued survival of U.S. fracking companies despite crude prices hovering near $40 per barrel.

As American producers cut costs and curb expensive oil exploration efforts, they are increased the efficiency of the wells that remained in the field.

Companies generally moved rigs to the cheapest and most productive wells, and producers also employed drilling methods that keep production high after the first year of drilling.

Oil companies are also receiving discounts from oilfield services companies.

Still, CNBC noted that drilling via fracking costs between $30 and $60 per barrel compared to as little as $10 for conventional wells in Saudi Arabia, which pushed for OPEC's increased output levels.

Analysts said that OPEC is likely to maintain its output level when cartel members meet later this week. Along with slower demand from countries such as China, the decision could keep crude prices low.

In the medium term, observers said that current prices could discourage additional U.S. production and set up a supply shortage and rapid price increase.
"The worse it is and the longer it lasts, the more acute the shortfall will be in a couple of years," Charles Cherington of Intervale Capital told CNBC's "Squawk Box."