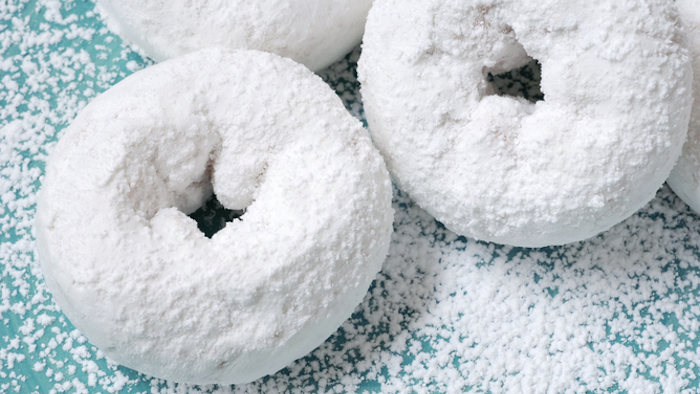 French authorities hope to list the whitening pigment titanium dioxide as a carcinogen, according to a report in Chemical Watch.

France's environment agency recently filed an intention to propose classifying the substance as a 1B carcinogen with the European Chemicals Agency. Should the ECHA take that step, titanium dioxide could be nominated as a "substance of very high concern" and restricted in consumer products.

Titanium dioxide is widely used as a pigment in an array of applications, including in foods and personal care products. It is already classified by the International Agency for Research on Cancer as a possible human carcinogen.

Dunkin' Donuts earlier this year pledged to remove titanium dioxide from its powdered sugar formula after a complaint from an environmental group.

The trade group Titanium Dioxide Manufacturers Association responded that thousands of workers at titanium dioxide plants "showed no adverse health effects" from occupational exposure and argued that the substance should not be classified at all.

The ECHA evaluation by French officials is set to begin next year.