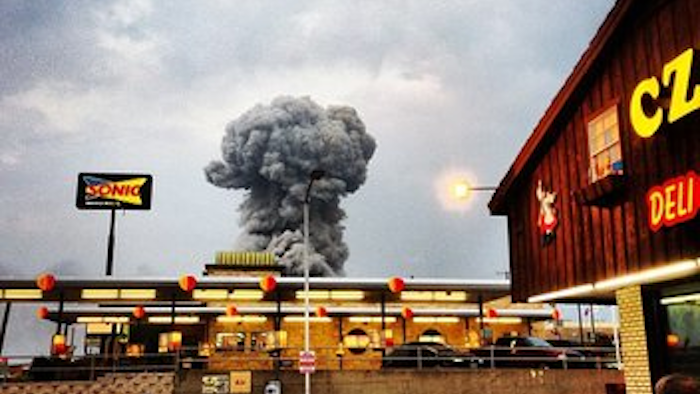 A coalition of advocacy groups reiterated its call for the Obama administration to enact new safety standards for chemical plants, while adding that time is running out for the president to take action.

The statement from the Coalition to Prevent Chemical Disasters came on the heels of an alert from the Environmental Protection Agency and the Occupational Safety and Health Administration to "introduce safer technology concepts and general approaches" for chemical facilities.

"Allowing the chemical industry to police itself has proven woefully ineffective," the group said.

President Obama issued an executive order nearly two years ago that required federal agencies to update chemical plant rules in the wake of an explosion at a West, Texas fertilizer plant several months earlier.

The coalition, however, noted that the agencies have yet to make those changes and that 79 people have been killed in chemical accidents since the West explosion.

Moreover, the groups said enacting an EPA rule can take more than a year and that waiting until later in 2015 to issue new regulations could allow the next president to take office before they are finalized.

"Yesterday's alert from the EPA & OSHA will not protect workers or communities from chemical disasters," the groups said.