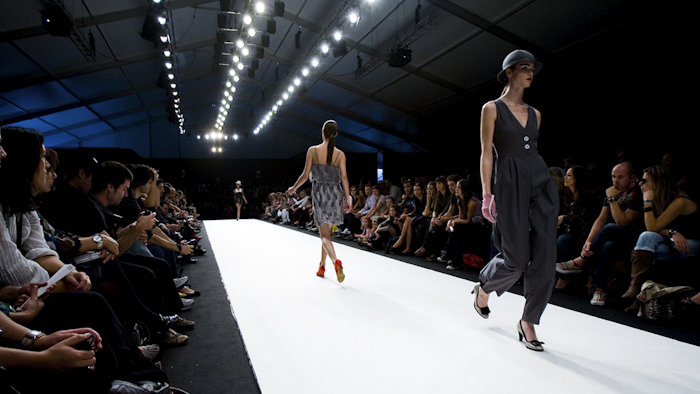 Greenpeace recently issued its latest rankings for chemical use by apparel companies.


The environmental group's latest Detox Catwalk index named 16 "Detox Leaders" — companies that followed through on agreements with Greenpeace to curb the use of hazardous chemicals.

The list includes Adidas, Benetton, Burberry, C&A, Esprit, Fast Retailing, G-Star, H&M, Inditex, Levi Strauss, Limited Brands, Mango, M&S, Primark, Puma and Valentino.

The agreements require companies to eliminate 11 hazardous chemicals groups by 2020. The latest Greenpeace classifications evaluated company efforts to phase out three of those groups — alkylphenolethoxylates, phthalates and perfluorinated chemicals — as well as their disclosure of chemicals in use within their supply chains.

The group listed Nike and LiNing as "Greenwashers," or companies that did not take credible action toward their agreements — particularly regarding a deadline to eliminate perfluorinated chemicals.

The 11 "Detox Losers," meanwhile, did not commit to a chemical reduction program with Greenpeace. They included Girogio Armani, Bestseller, Only The Brave, Dolce & Gabbana, Gap Inc., Hermes, LVMH/Christian Dior, Metersbonwe, PvH, Vancl and Versace.

"Legal limits on the use and discharge of these hazardous chemicals have allowed releases from a multitude of sources to build up in the environment and accumulate over the years," Greenpeace said in its analysis. "For persistent, hazardous chemicals, there is no 'safe' level."