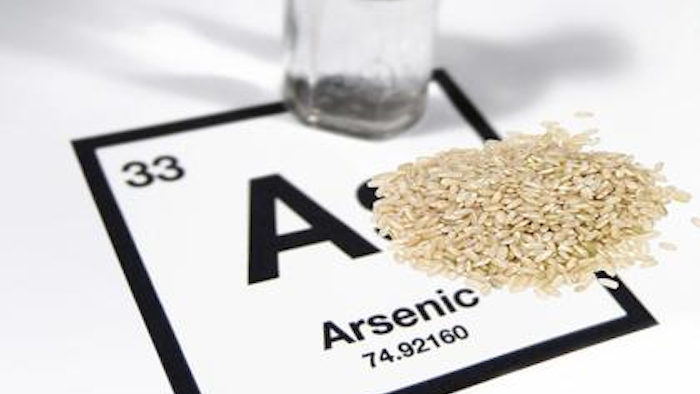 CHARLOTTE, Mich. (AP) — A company has filed a lawsuit alleging the former Charlotte manufacturing facility it purchased last year contains 5 million pounds of arsenic and cadmium contamination.
The lawsuit filed Thursday by AP CH-MI, LLC claims arsenic levels in bricks in the furnace systems at the former Owens-Brockway Glass Container, Inc. plant are six times higher than acceptable. The suit also accuses the seller of neglecting to disclose information about the contamination.
State officials said Monday that the contamination won't present a hazard to the community and environment if the company properly disposes of the bricks.
The Lansing State Journal reports Owens-Brockway makes glass containers for the food and beverage industry at factories around the country.
Owens-Brockway operated the plant in Charlotte for 40 years before closing it in 2010 and selling the 102-acre site last July.