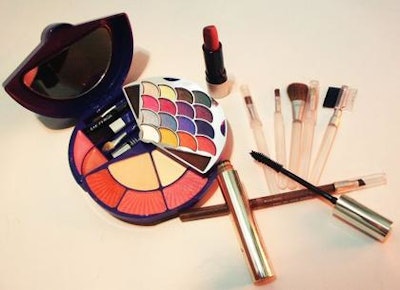 ALBANY, N.Y. (AP) — New York's attorney general says some preliminary testing shows that microbeads, the tiny plastic abrasives added to makeup, shampoo and other personal care products, are passing through many of the state's sewage treatment plants and into waterways.
According to the attorney general's office, the tiny beads threaten wildlife when eaten and attract toxic chemicals to their surfaces.
The testing by Professor Sherri Mason at the State University at Fredonia examined small treated samples from 34 municipal and private treatment plants. It showed microbeads in 74 percent of the samples.
Attorney General Eric Schneiderman says the results suggest that the plastic pollution is escaping many of the state's 600 sewage treatment plants.
He has proposed legislation to prohibit beauty products with plastic particles less than 5 millimeters in size.