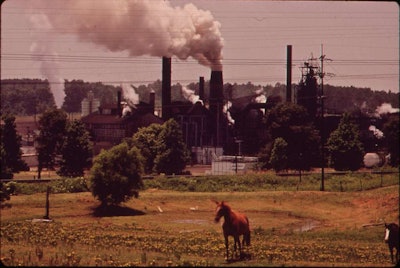 A look back at the stories and headlines that grabbed your attention in 2017.
Here are the top articles from the last year:
Today, many see the EPA as a prime example of regulation gone amok — or an agency that hampers business with stringent rules that are criticized for either being unnecessary or ineffective. There was a time, however, when there was strong bipartisan support for the EPA. And in those days, the case for why America's environmental landscape needs to be protected was, in many ways, more visible.
"I can't think of another time in my 30 years working in the chemicals sector where there has been so many variables and so much uncertainty," Mike Shannon, Global Chair, Chemicals & Performance Technologies at KPMG, said.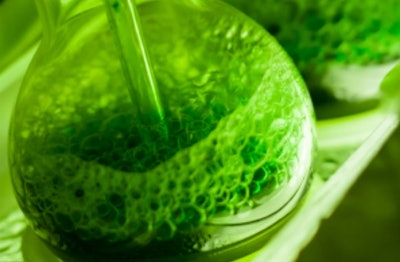 Chief among the concerns for the EU regulators was innovation, particularly in crop protection.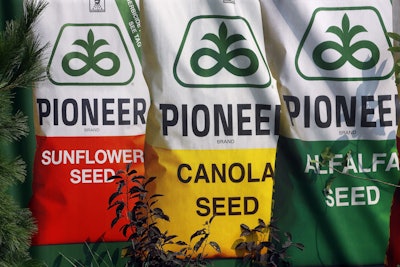 When Ido Leffler roams the aisles of big-box retail stores, he isn't just getting his shopping done — he's on the prowl for his next big idea.
Petrochemical giant LyondellBasell last week broke ground on a new polyethylene plant at its complex in La Porte, Texas.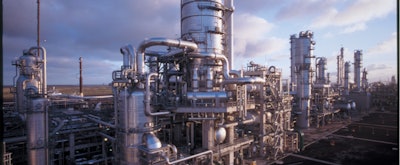 Residents from the town of Ringaskiddy, County Cork, Ireland claim that men are getting aroused from emissions from a nearby Pfizer facility.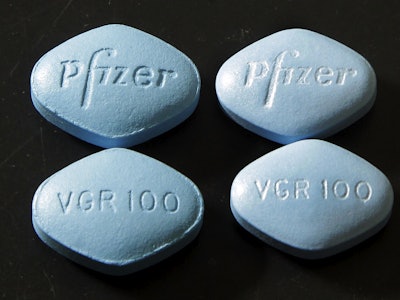 The Stellar Daisy, a bulk carrier roughly the size as 100 tennis courts, sunk on route from Brazil.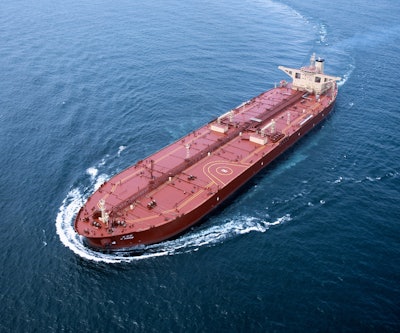 Shipping containers full of coal ash from China, Poland and India have come into the U.S. through the Port of Virginia as foreign companies find a market for the same industrial waste that America's utilities are struggling to dispose of.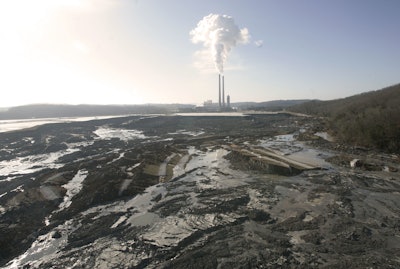 Bruce Rastetter, an agriculture advisor to Trump and CEO of the Iowa-based Summit Agriculture Group, said he's worried about several proposed mergers facing regulatory approval this year including deals between Monsanto and Bayer, China National Chemical Corp. and Syngenta, and Dow and DuPont.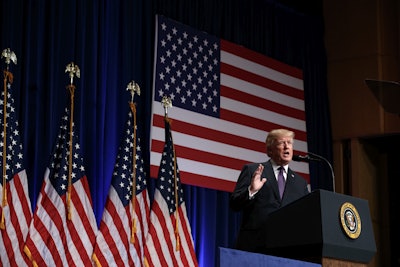 According to the ruling, Dow will be able to claim an award from an estimated $1 billion in revenue Nova earned using Dow's patent.