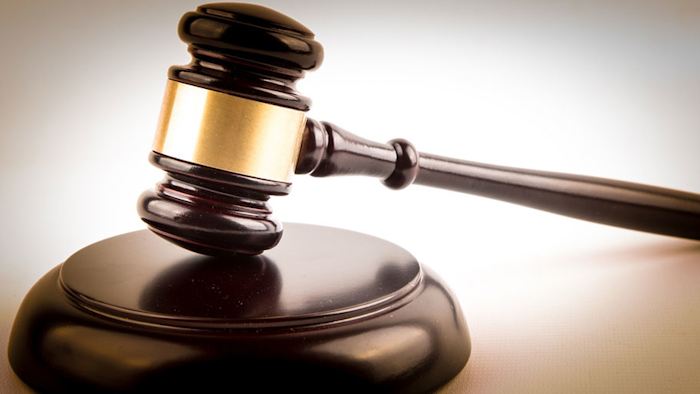 The judge overseeing thousands of chemical exposure complaints against DuPont appears to be growing impatient with the pace of the cases.

The News Journal reports that U.S. District Chief Judge Edmund Sargus scheduled 10 cases within a three-month window next year, and legal experts told the paper that the accelerated caseload could be an effort to push DuPont to settle the claims.

The cases are centered on DuPont's use of perfluorooctanoic acid, also known as PFOA or C8, to make Teflon non-stick coating for decades at its plant in Parkersburg, W.Va.

C8 is linked to a slew of health problems, and a class-action lawsuit required DuPont to pay for medical tests for area residents exposed to the chemical.

More than 3,500 plaintiffs affected by one of several C8-linked maladies subsequently filed personal-injury lawsuits against the company, which were consolidated before Sargus in the Southern District of Ohio federal court.

Since those cases began last fall, only three have been resolved, The News Journal notes. The pace was slated to increase to 40 cases per year next year, but DuPont also showed a willingness to fight verdicts on appeal.

"Judges in general, and federal judges in particular, are very interested in moving their dockets along," Mary Brigid McManamon of Delaware Law School told the paper.

Although DuPont is the defendant in the lawsuits, the facilities in question are now owned by Chemours after DuPont spun its chemicals operations into a new company last year.

DuPont could seek reimbursement from Chemours for court damages, and critics have questioned whether financially strapped Chemours would end up paying the plaintiffs at all.

Observers told The News Journal that damages awarded in the C8 cases could exceed $500 million.