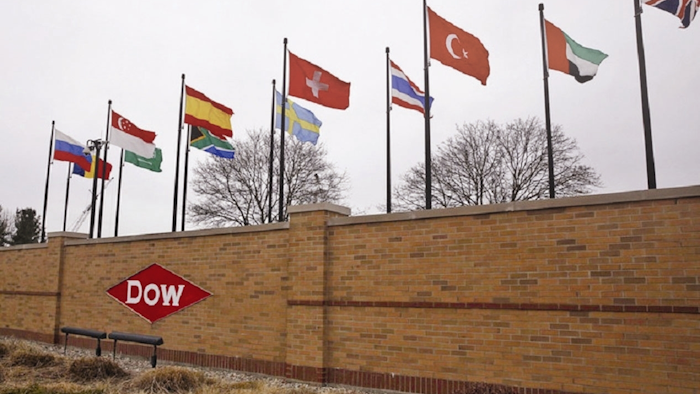 FRESNO, Calif. (AP) — Health advocates say the chemical manufacturing giant Dow has failed to warn people in farming communities throughout California about the use of a pesticide.
The Oakland-based Center for Environmental Health said it filed a lawsuit Tuesday in Alameda County Superior Court against Dow AgroSciences LLC, which makes Telone.
The chemical kills pests in the soil and dissipates before crops are planted, so health advocates say harmful residue is not found in food. Rather, they say the fumes released when it is first applied can potentially cause health issues.
Center for Environmental Health CEO Michael Green says Dow is responsible for making sure residents know when it's being used near them. The group reported no health problems linked to the pesticide.
Dow did not immediately respond to messages seeking comment.